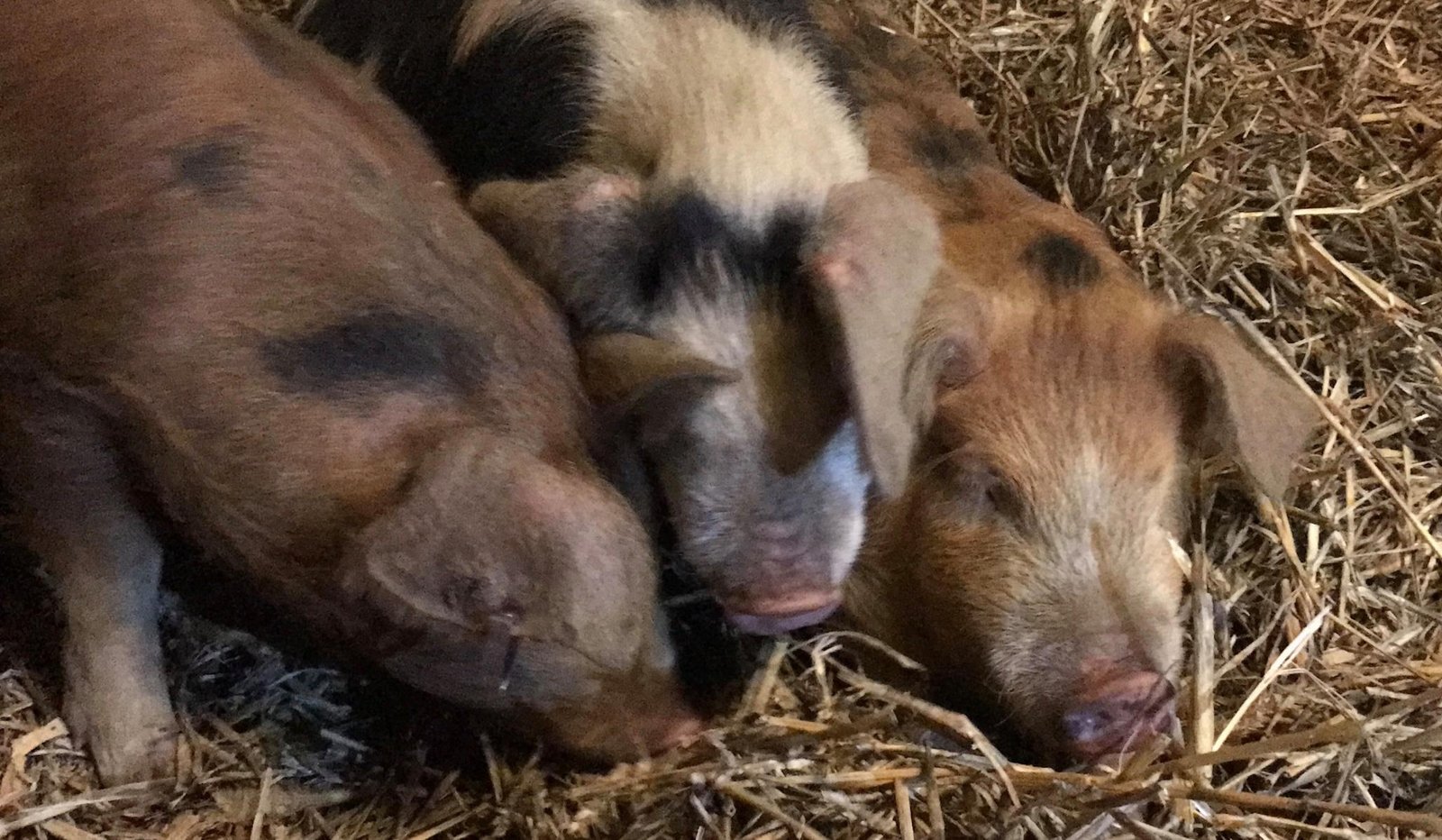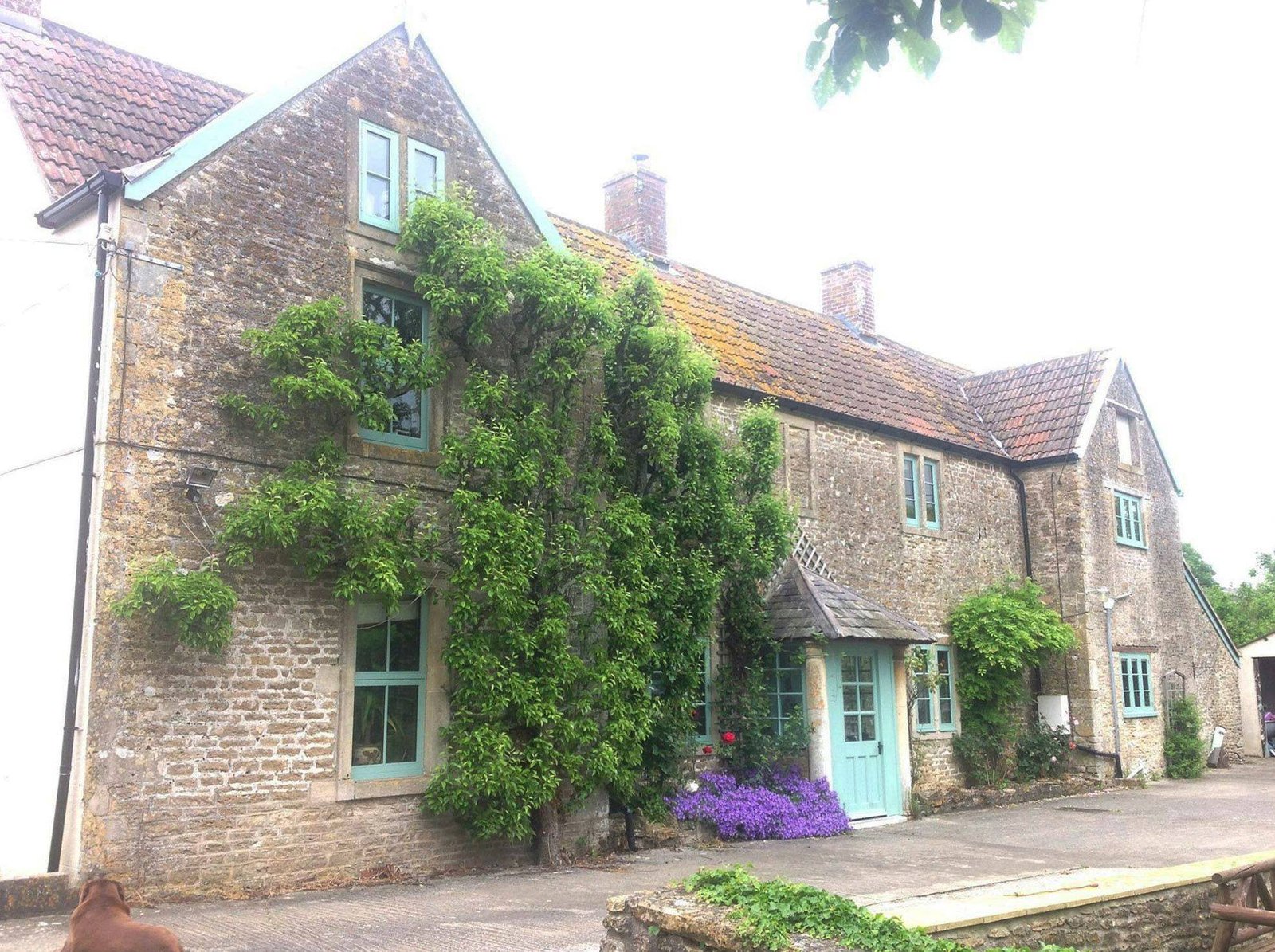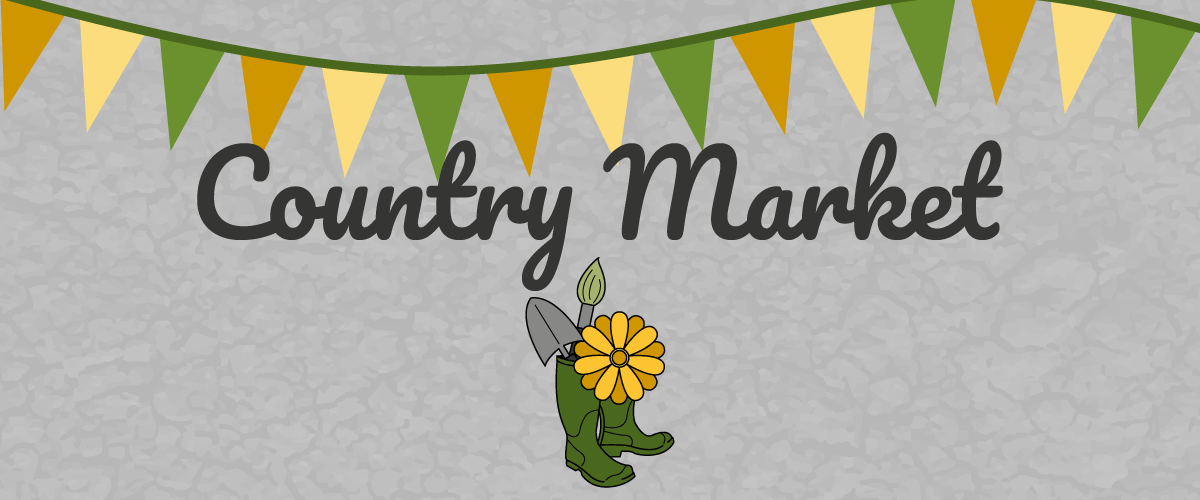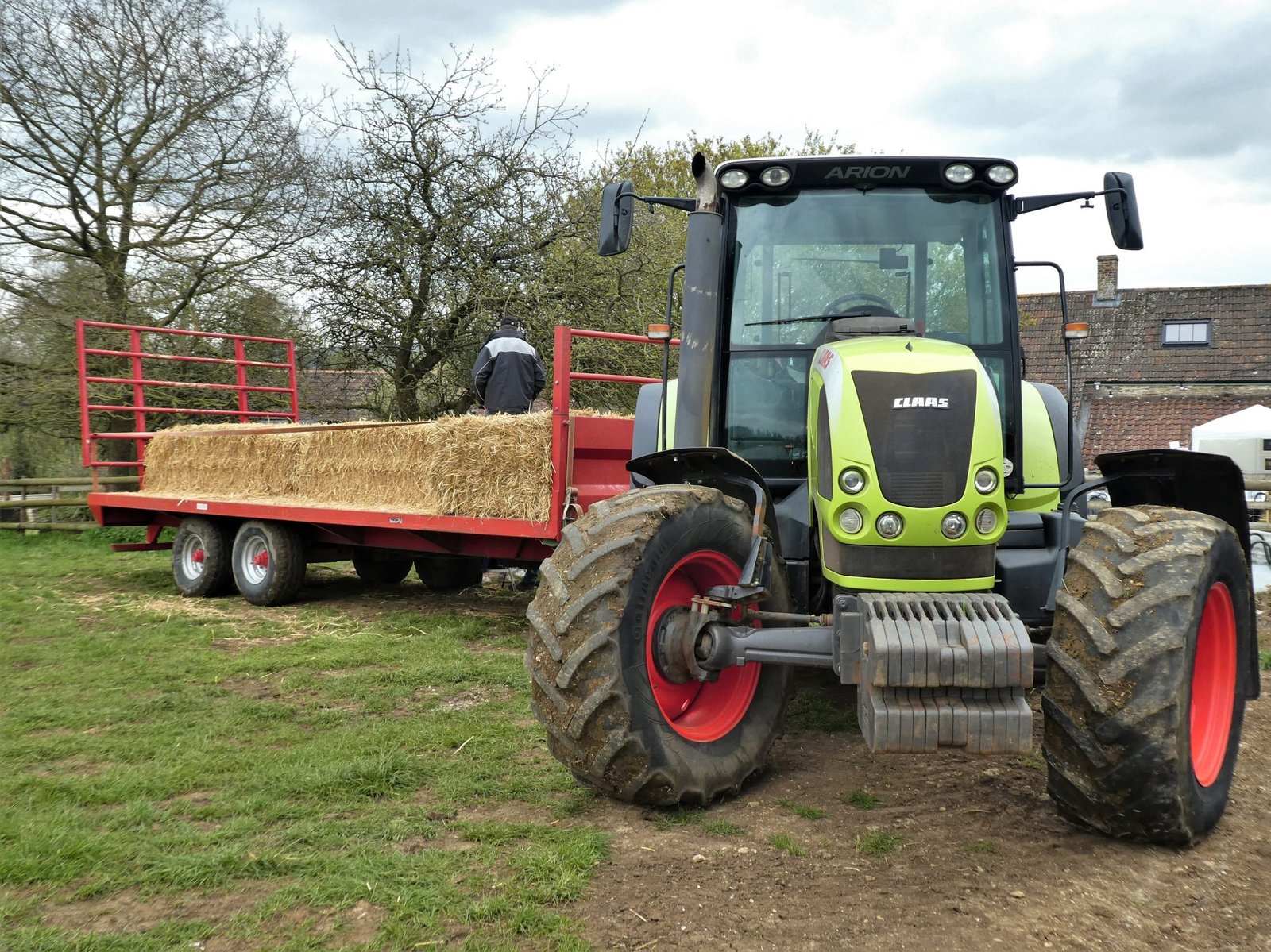 Palette and Pasture's A Day On The Farm
What it is:
A Day On The Farm is a seasonal pop up event, supporting local craft and food traders. Enjoy free entry and come and enjoy the open space,  meet the pets, farm animals, and enjoy a tractor and trailer ride whilst learning about our family run dairy farm.
Each event has a theme, and a treasure trail with yummy prizes.
The event is outdoors, so it might be an idea to bring your wellies
The Farm is just off the A361, and there's plenty of parking. You can find the address here.
This Year's Farm Days Dates & Themes
Sunday 14th April  – Bunnies & Eggs
Sunday 23rd June – Open Farm
Sunday 27th October – Zombies & Pumpkins
Sunday 15th December – Santa & Snowflakes