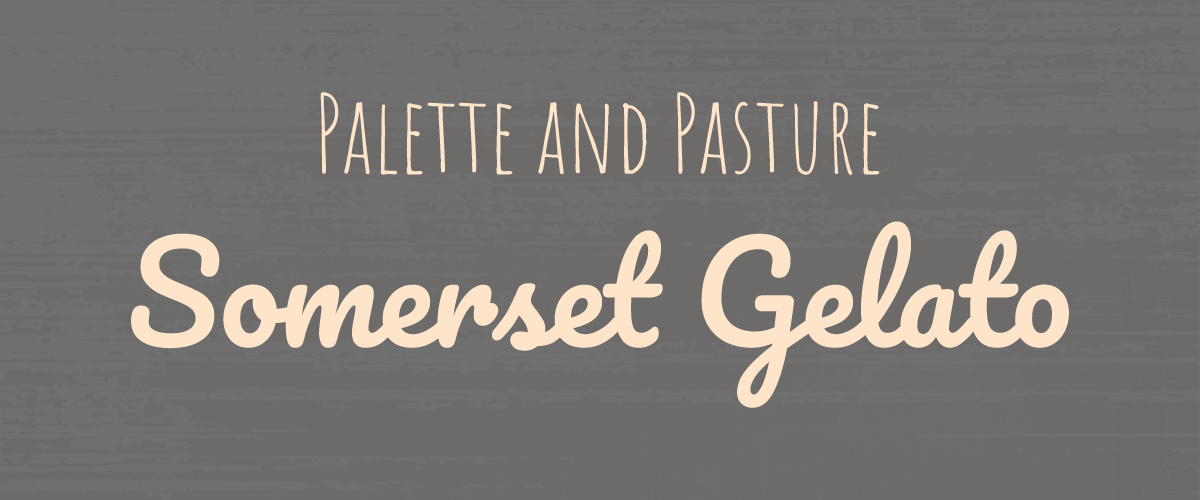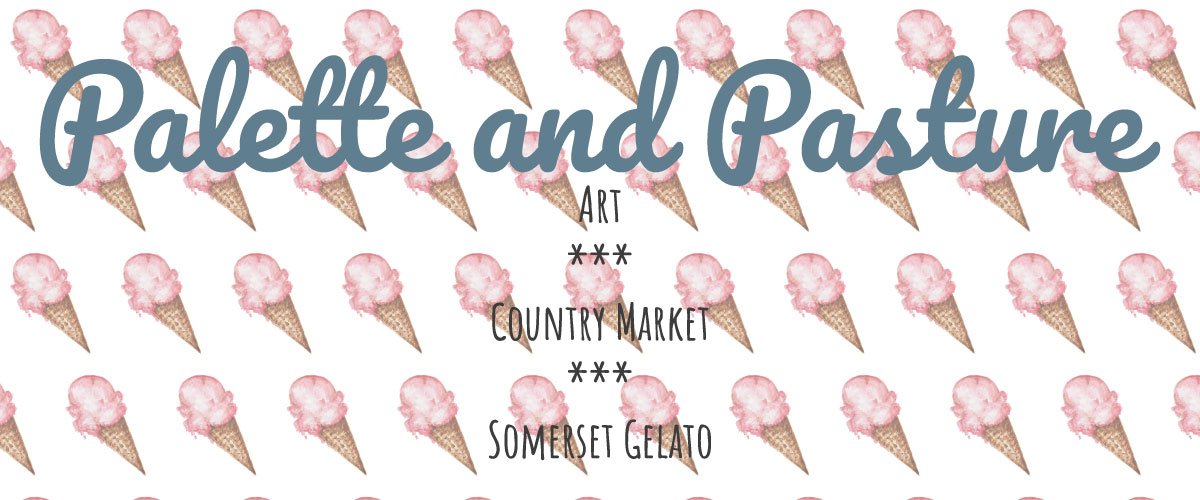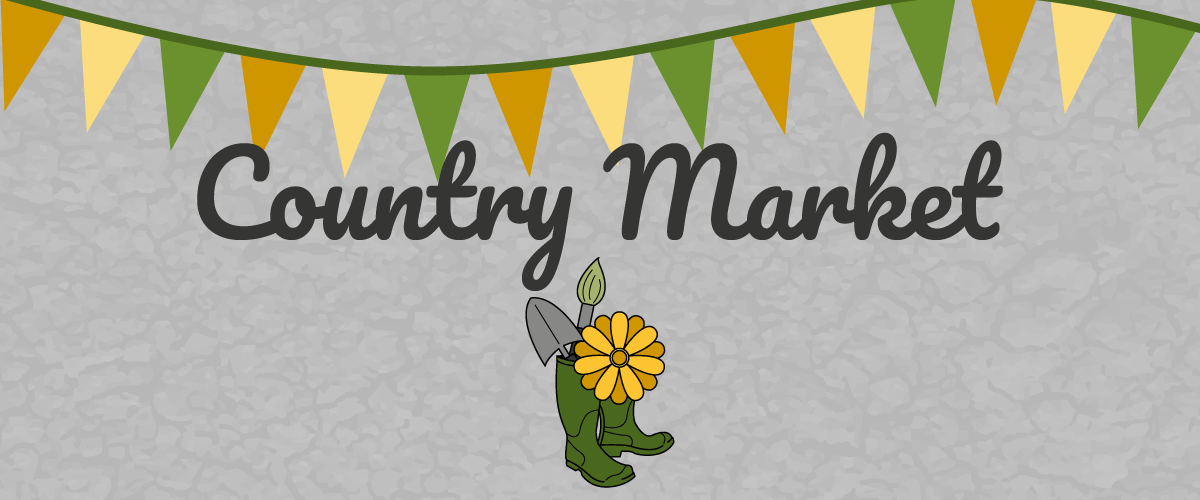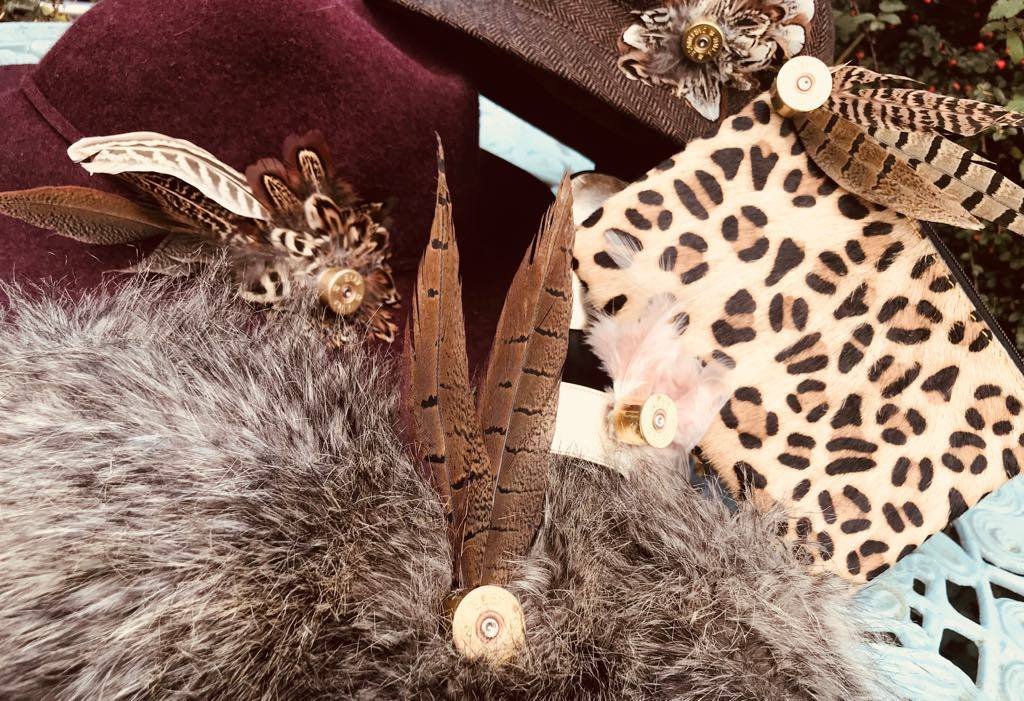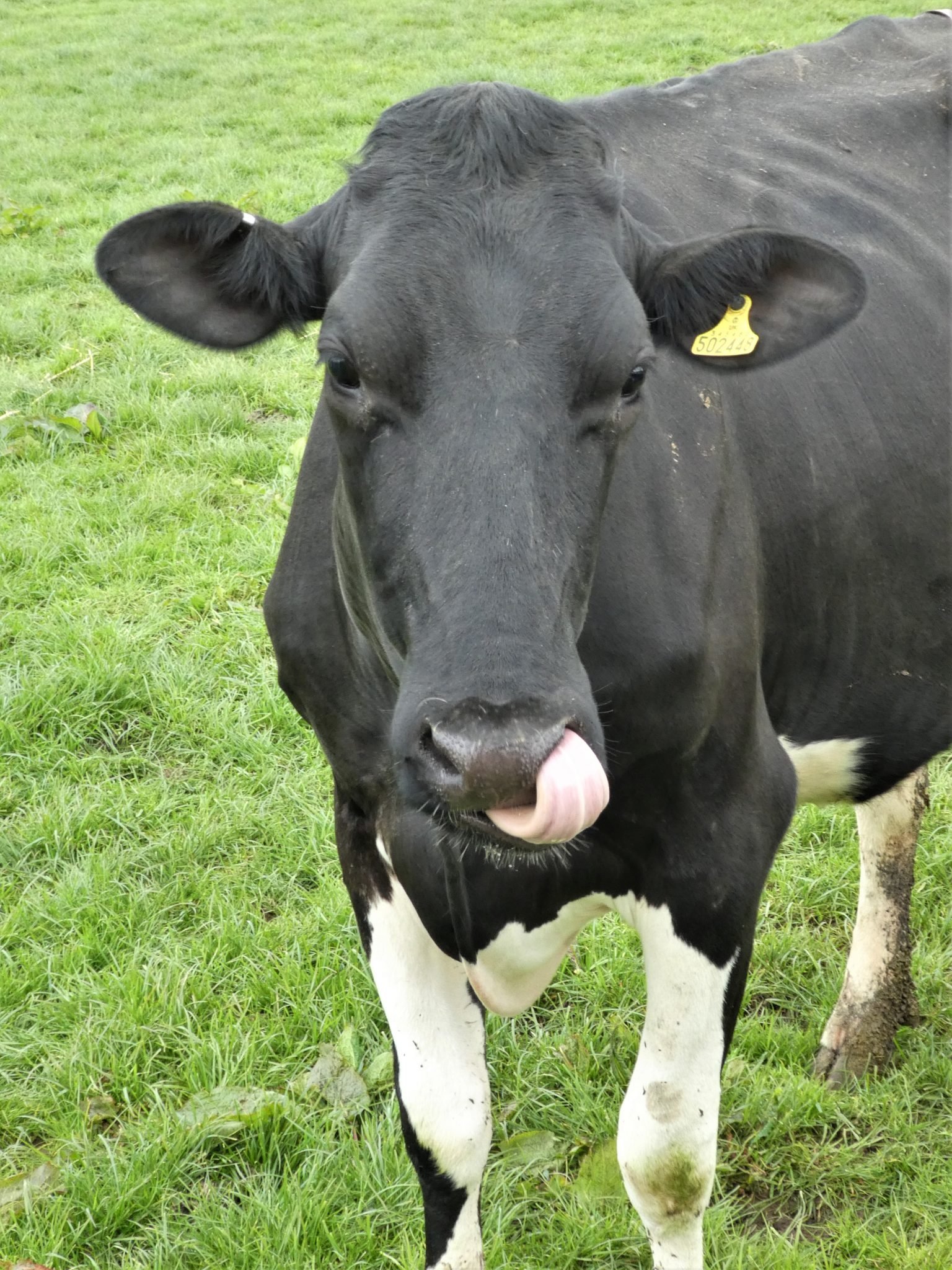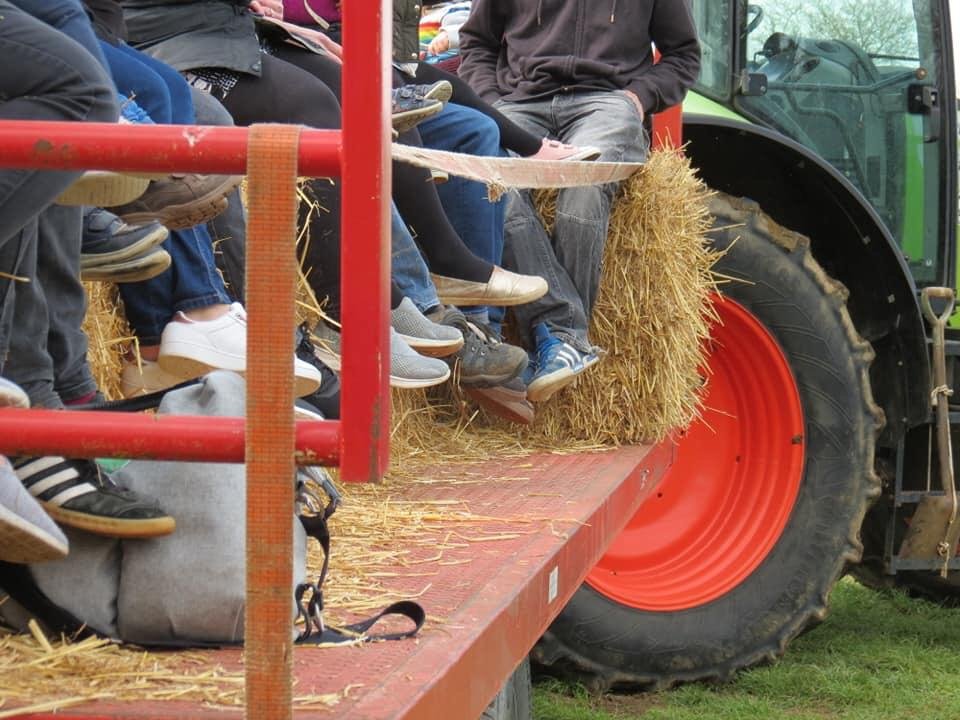 Who are Palette and Pasture?
Paul and Rachel Candy are 3rd generation dairy farmers from Pyle Farm, Trudoxhill, Frome. With their love for quality food, especially that which has local provenance, Palette and Pasture Somerset Gelato was created in April 2018.
With a a 200 cow Holstein Fresian herd that graze outside on lush pastures as much of the year as possible. A small amount of our milk production is used to produce luxury artisan gelato here at the farm. The remainder of the milk goes to supply a local  cheese maker named Barbers.
Their core values, as proud British dairy farmers and custodians of the countryside, are to regularly open our farm gates.  From school trips, to community group visits and open farms days throughout the year.
The Family Farm
Pyle farm is home to Paul and Rachel, along with their  two children Abigail and Will, Mabel the chocolate lab, tuppence the miniature daxi, Lucy the cat, Bella the Cockatiel, Audrey and Mildred the pigmy goats, the chickens, the Guinnea fowl, Louis the Hereford bull and a whole lot of fabulous cows.
It can get very busy, to say the least!
Most days Paul is busy working and managing the dairy farm, whilst Rachel is creating and organising the gelato side of the businesses, with a little painting and feather art time thrown into the mix.
With help from their extended family and fantastic friends alongside a small number of dedicated employees Pyle farm has one amazing team we are all proud to be part of.
Their daughter Abigail is presently completing a specialised chef scholarship at 'Boodles' in London.  when home for the weekend she can be found helping out in the ice cream parlour or at an event with the gelato trailer. Abigail has lots of fabulous flavour ideas especially when it comes to the more unusual and exciting ones.
Their son Will is often out and about at the ice cream parlour with a smile on his face, and a gelato in his hand! Like his parents, Will has a passion for British farming  and a love for looking after animals. During the weekends and school holidays he can be easily spotted on the quad bike getting the cows in at milking time. He already has a wide wealth of knowledge of Pyle Farm which he will readily share with visitors. Will proudly takes a very hands on approach to both the  working farm, office complex and ice cream parlour… he is already planning on being the 4th generation.
As farmers, and food producers we are aware of the importance of using and sourcing British made goods and foods where possible.