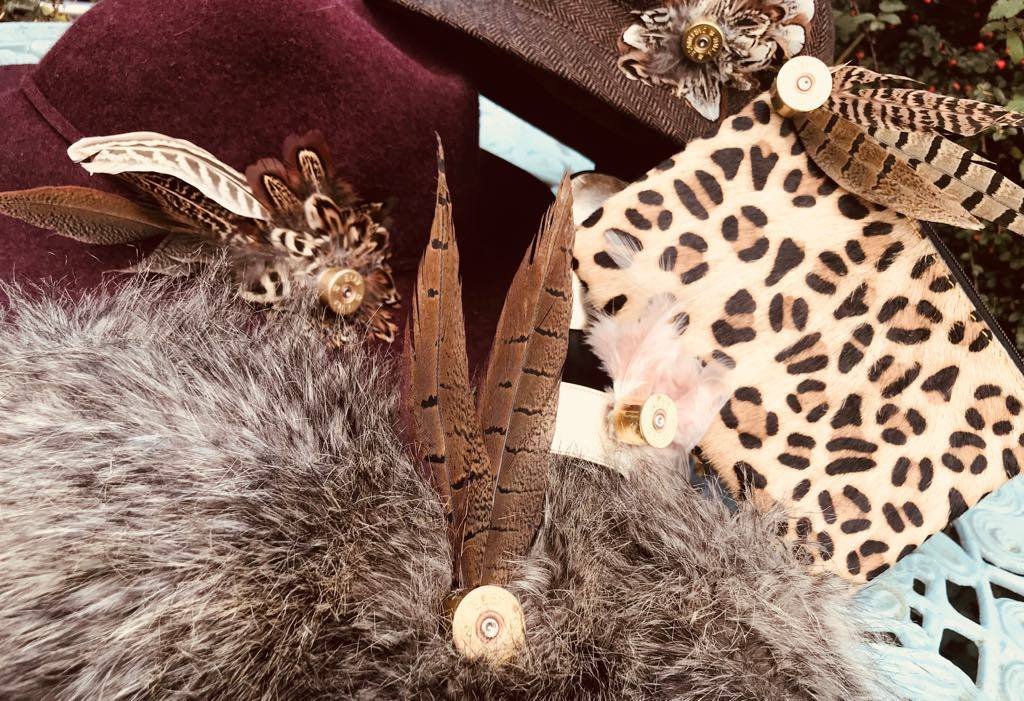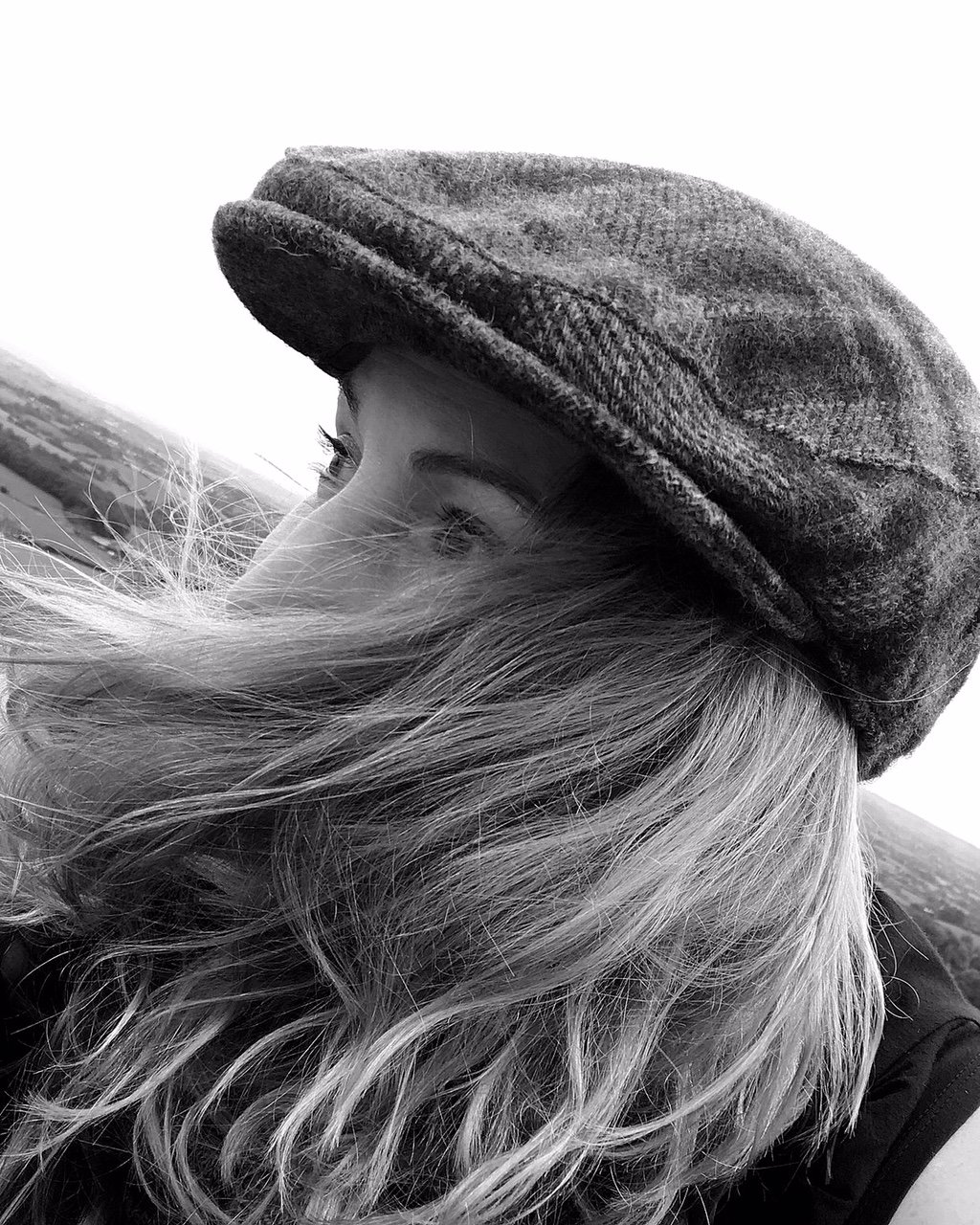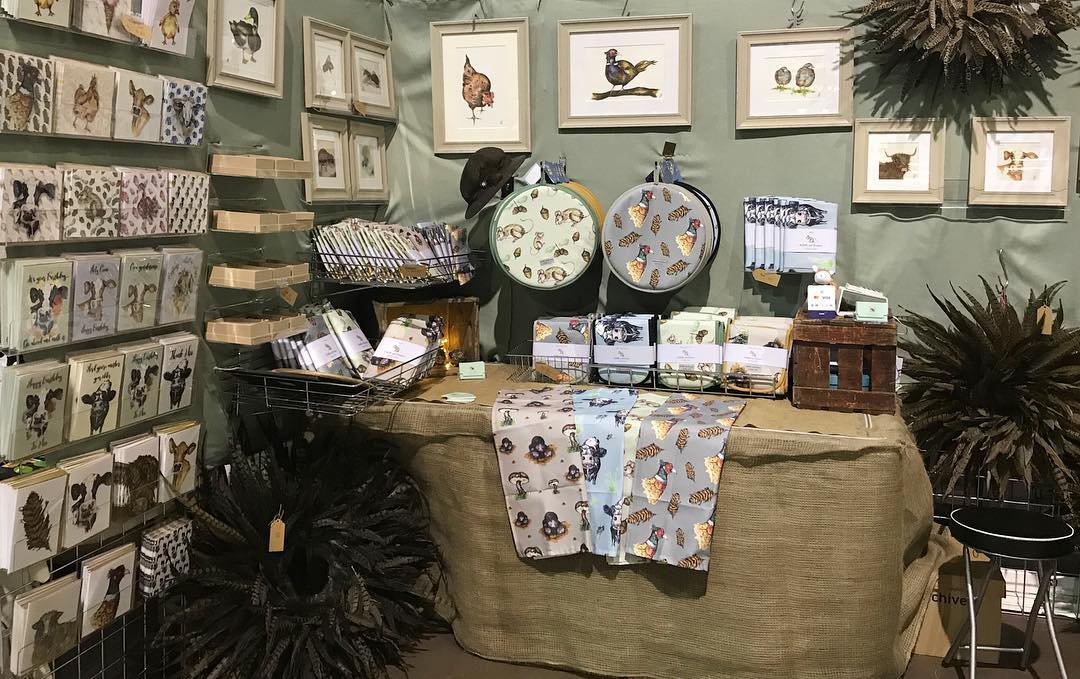 Palette and Pasture Arts by Rachel Candy
"Sitting in a field in the middle of nowhere…"
Rachel has a passion for the countryside and her local area. A wonderful childhood spent enjoying life on her families farm in beautiful rural Somerset. Rachel believes this is where her relationship with nature began.
Sitting in a field in the middle of no-where is where she feels happiest, and its how Rachel began her painting endeavour.
Rachel has no formal art training – her natural creative flair and a love of capturing life on paper is what makes her paintings so unique and desirable.
It was after receiving compliments and requests for copies of her artwork from people …Pasture & Palette was born.