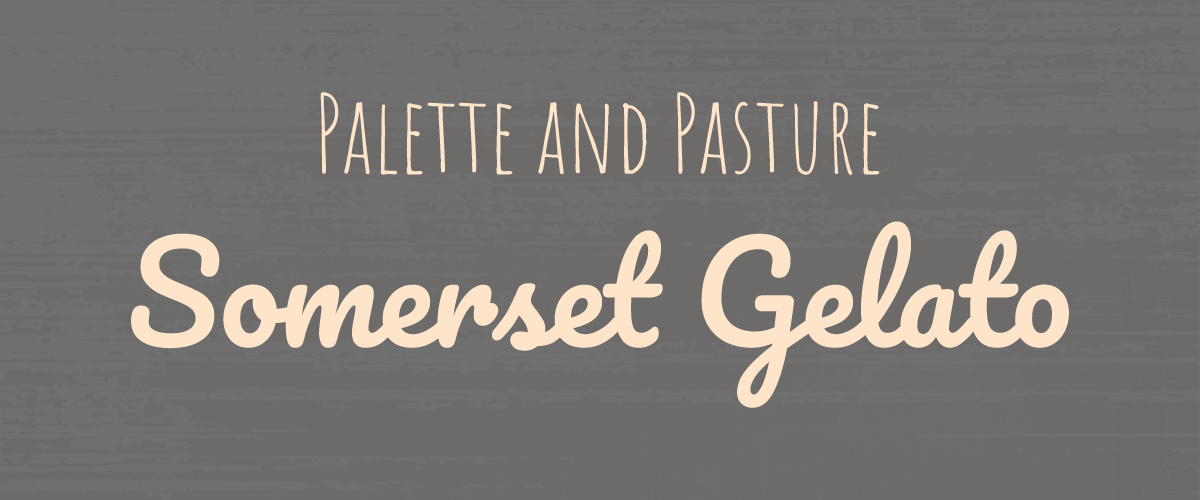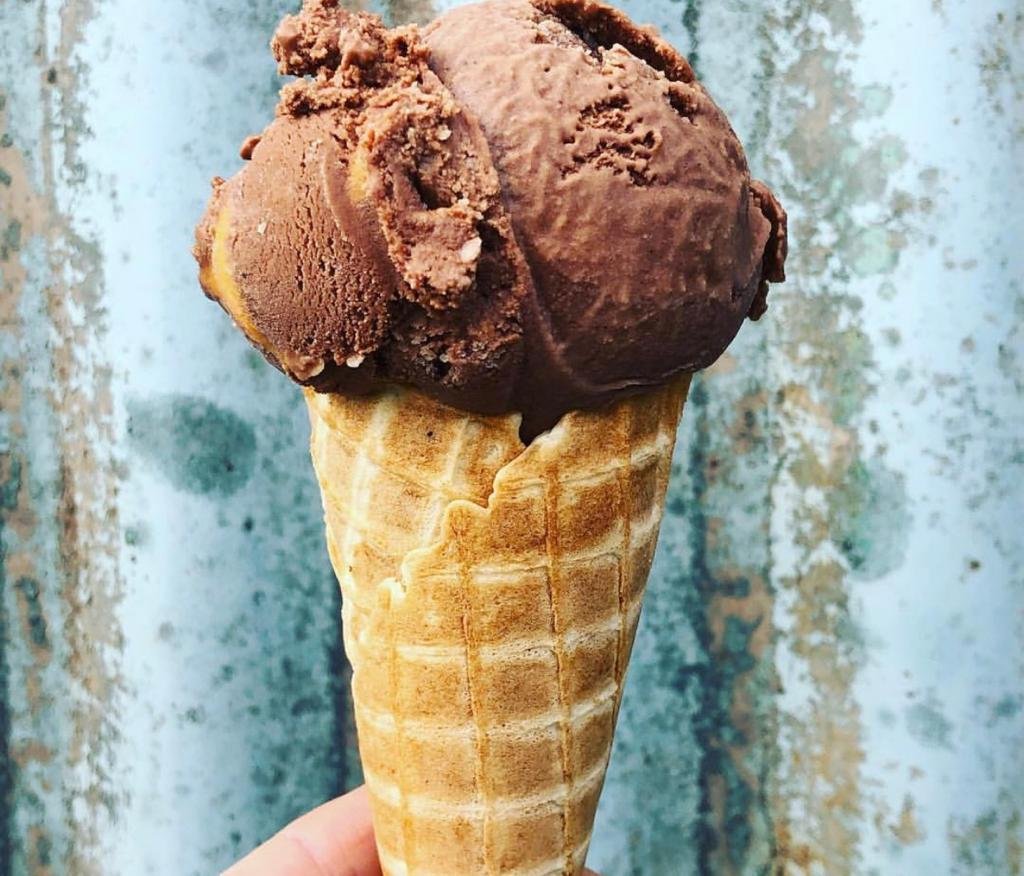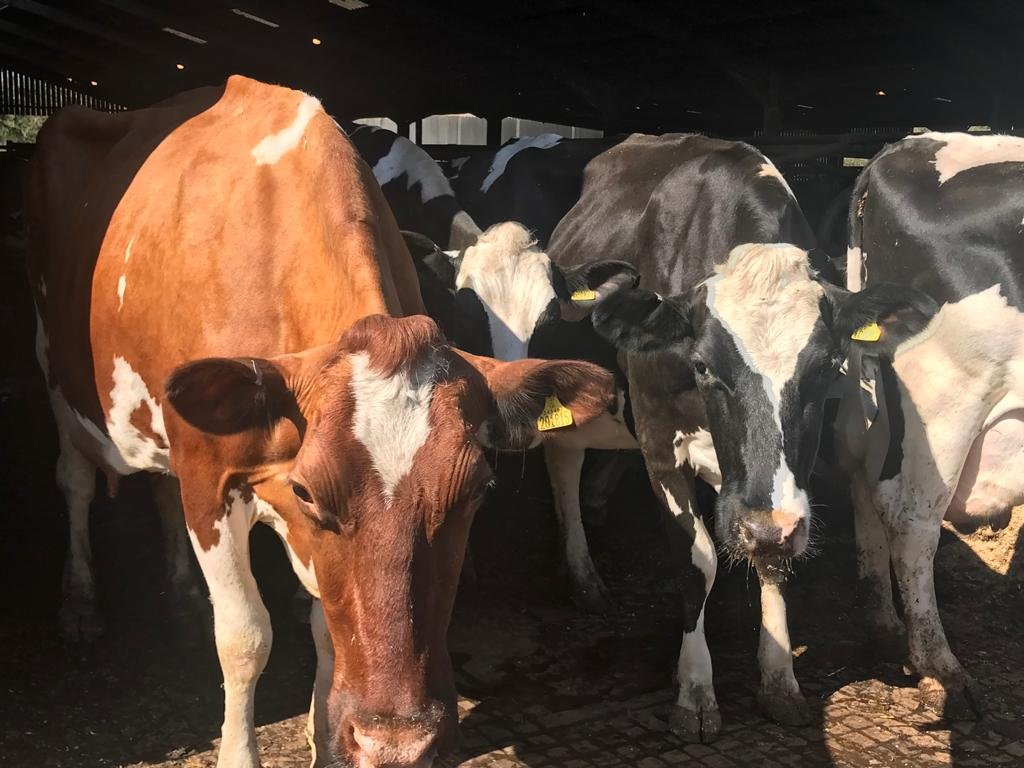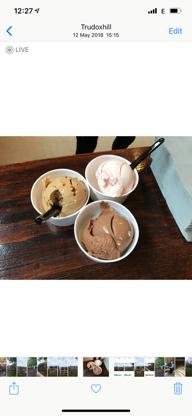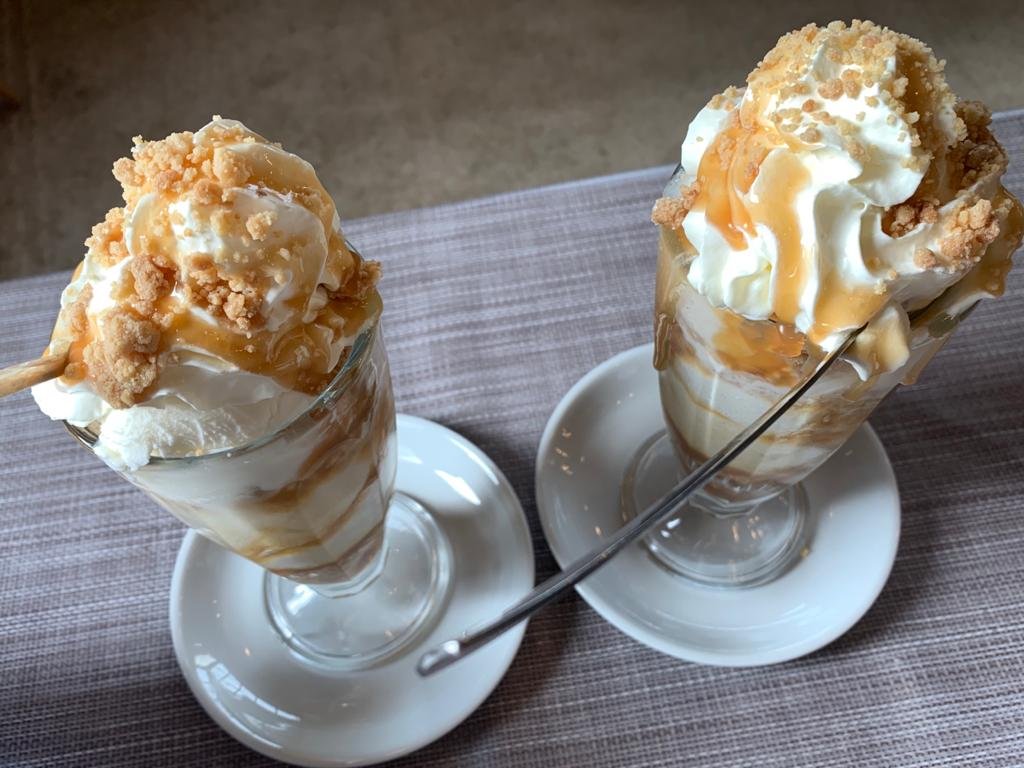 Enjoy the farm setting with your own picnic
We have lots of space at the ice cream parlour, both indoors and out.  You are welcome to bring your own picnic and enjoy using our outside areas and facilities.
To use the ice cream parlour, garden and play area for a picnic there is a charge of £2 per adult and £1 per child per visit.
An annual picnic card can also be purchased
These give you unlimited use throughout the season during the ice cream parlour opening hours. Adult £16 Child £8
All we need is a passport size photo to complete your card application.
*Please note it will take up to 7 days to process your application and for your card to be ready for collection from the ice cream parlour.
*We would very much appreciate you taking home your picnic waste with you.
*The ice cream parlour has the right to change its menus or opening hours, without notice.