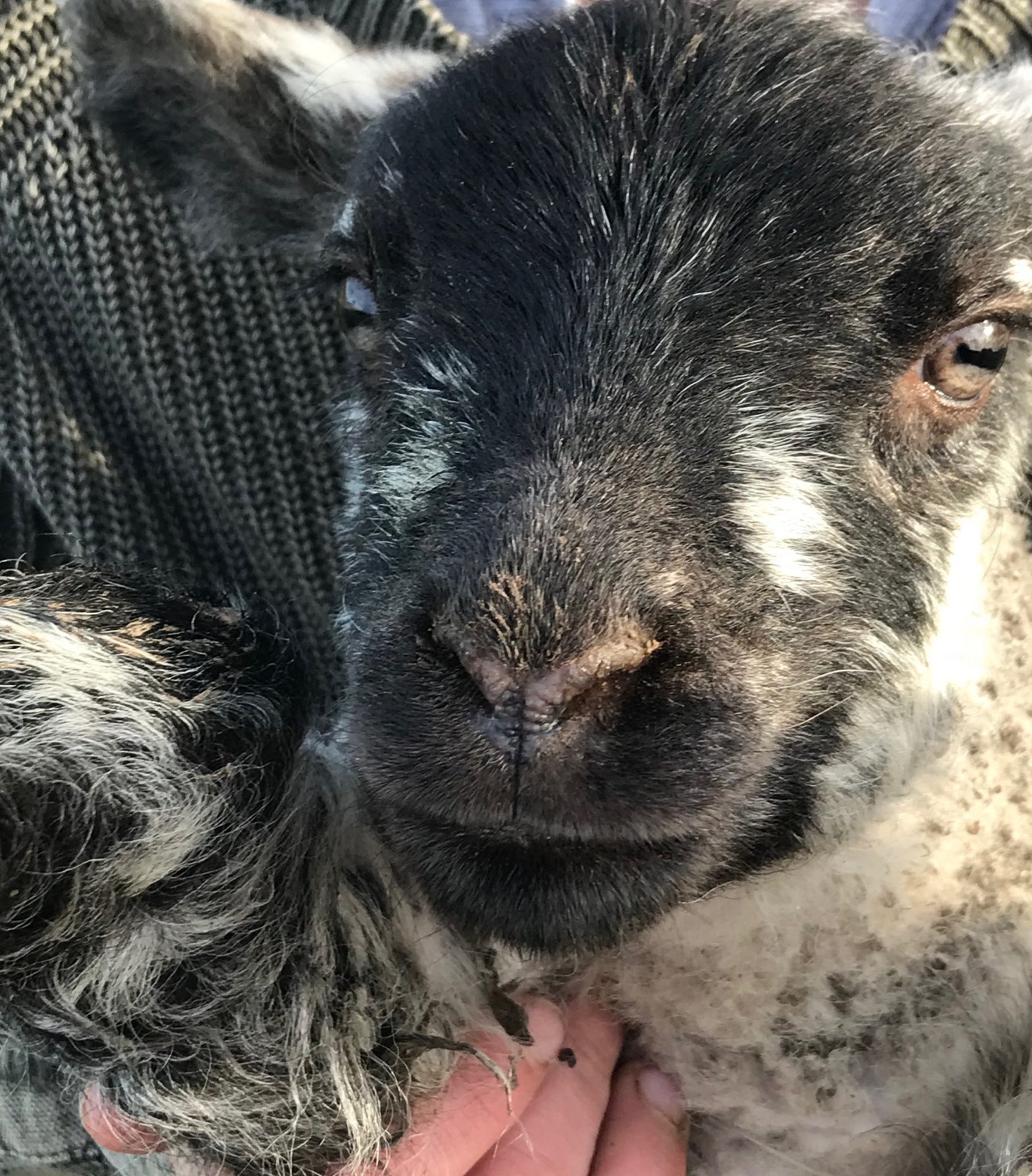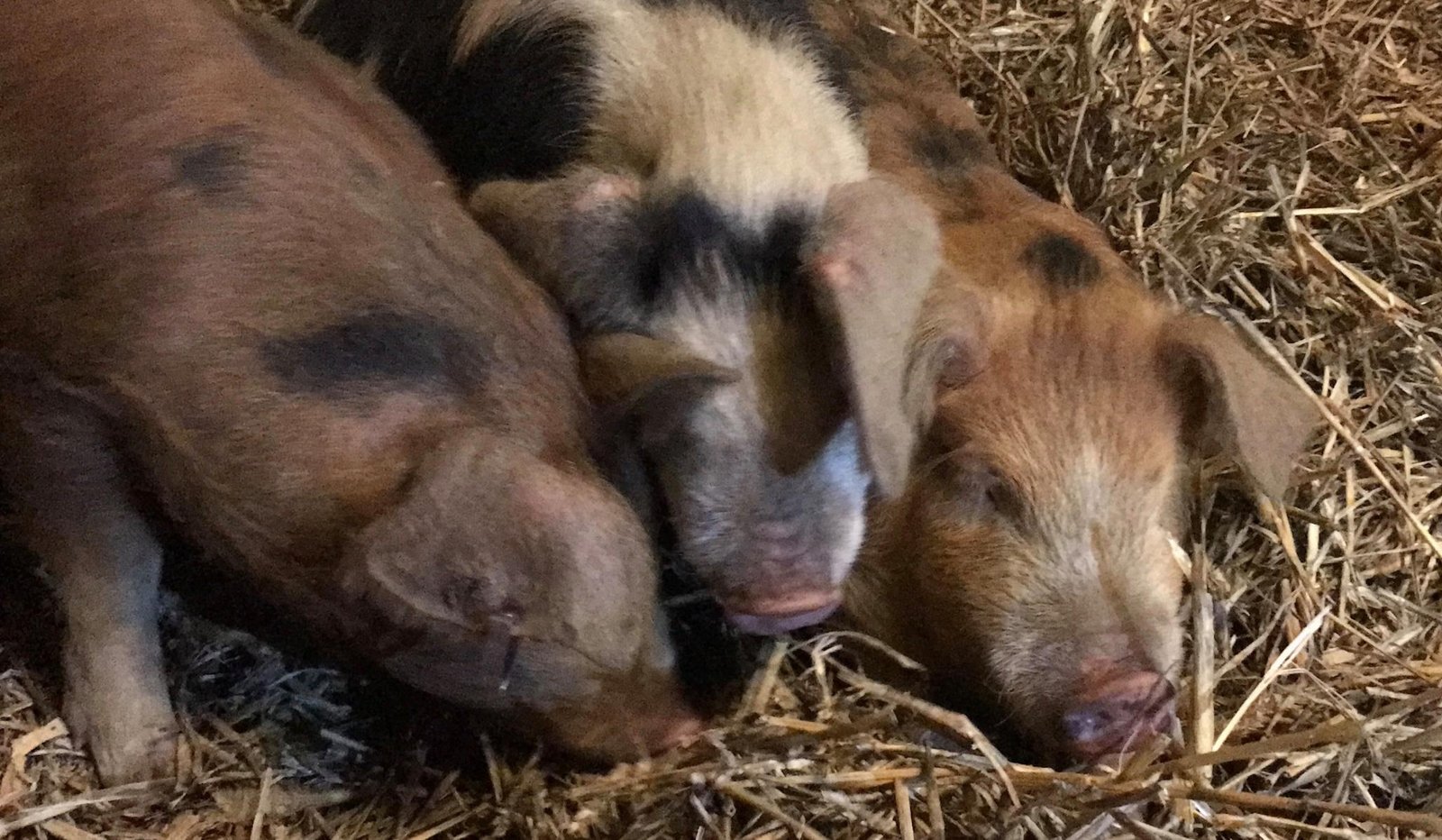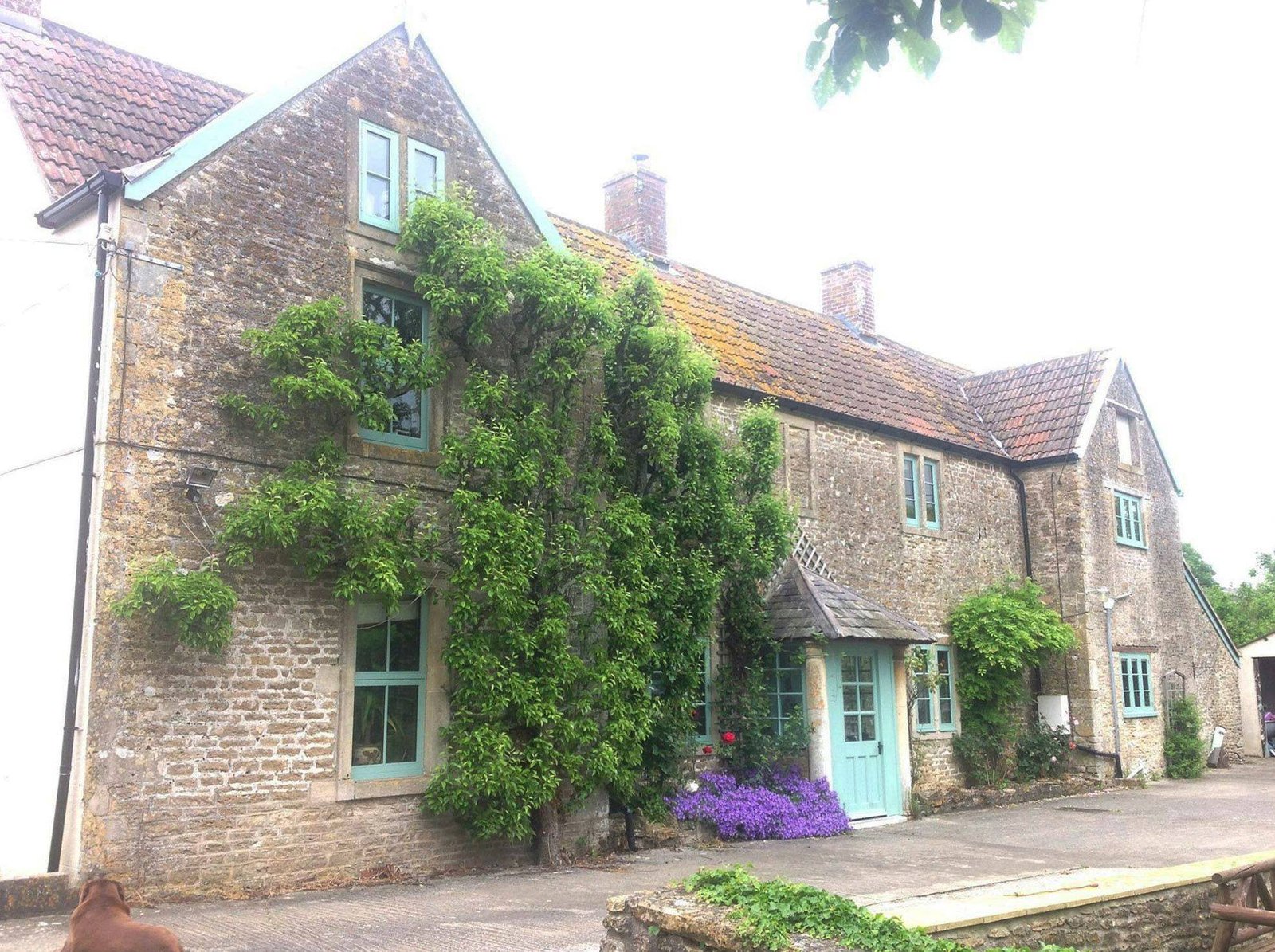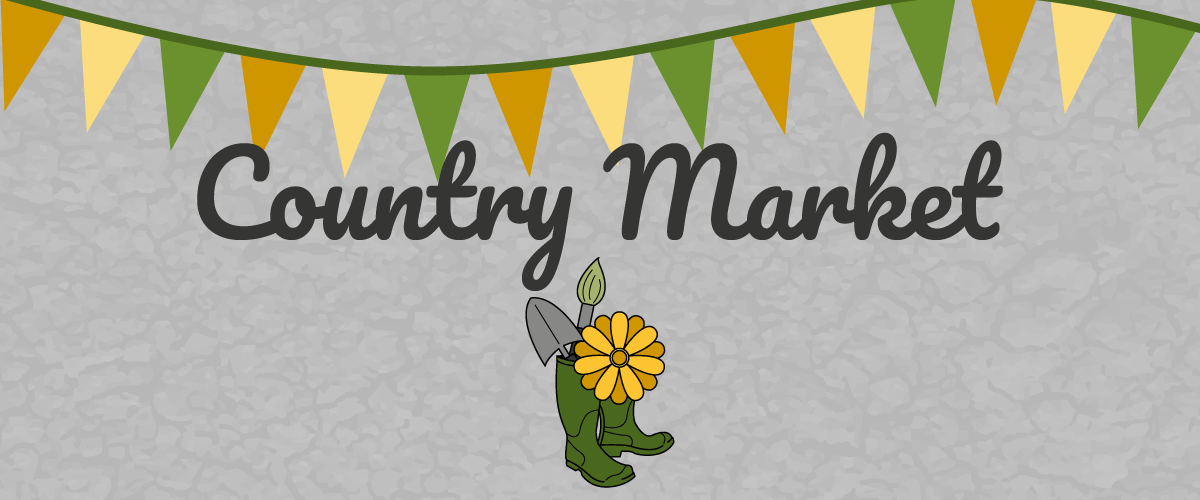 Palette and Pasture's Country Market
Artist Rachel and Graphic Designer Rowena, are sisters-in-law that have been working on a collection of new ventures. Leading up to Christmas 2017, Rowena wanted to do a little pop up market to promote Rachel's art, but quickly realised that there was no time at all to organise such an event! Everything fell into place a few weeks later when they decided that if they were going to do it, then they should go all out. Rachel had already come up with the name 'Palette and Pasture' for her art work and with talks of diversification for the dairy farm in the form of producing their own gelato, it made sense to build on all of their ideas in one place… So the ideas for the Countryside Market, Arts, and Somerset Gelato, all based at the family home, Pyle Farm, came together.
What it is:
Palette and Pasture's Countryside Market is a seasonal pop up, supporting local craft and food traders, set on Pyle Farm on the outskirts of Frome. Come and enjoy the open space,  meet the farm animals, and enjoy a tractor and trailer ride. The event is outdoors, so it might be an idea to bring your wellies
The Farm is just off the A361, and there's plenty of parking. You can find the address here.