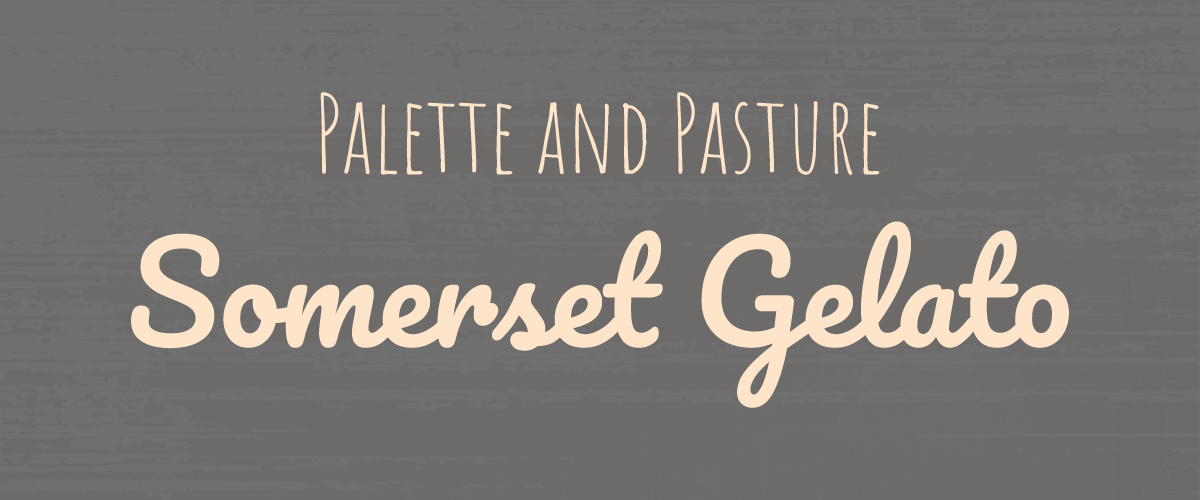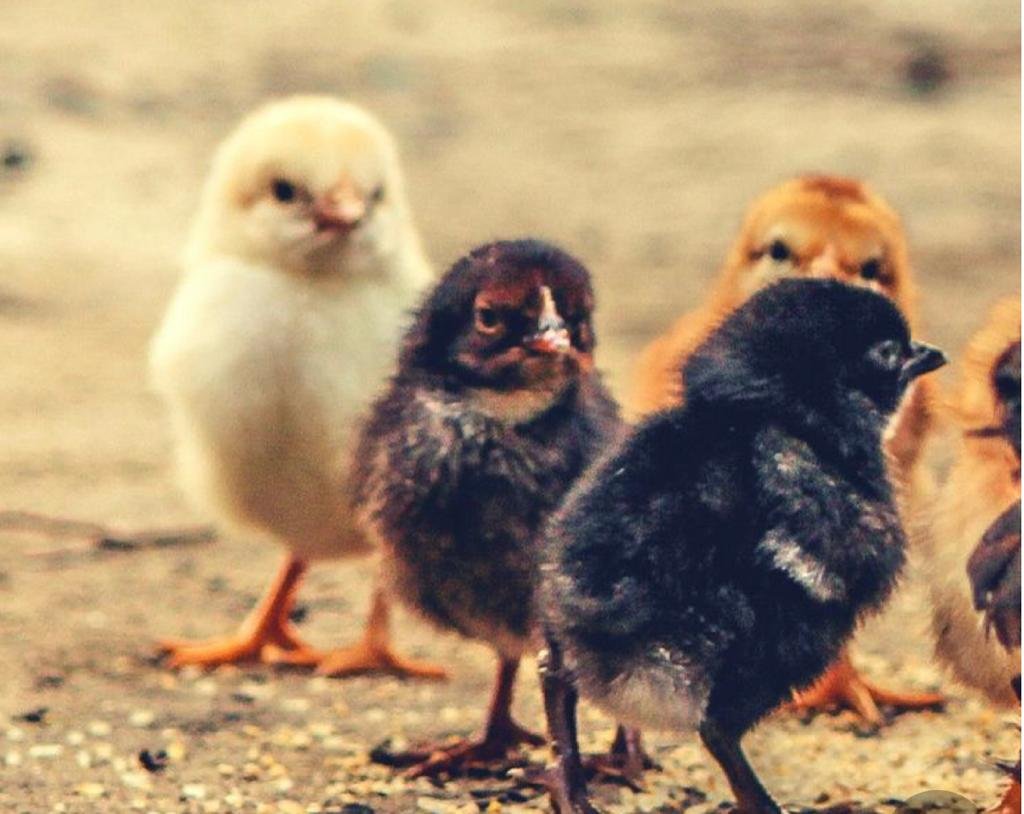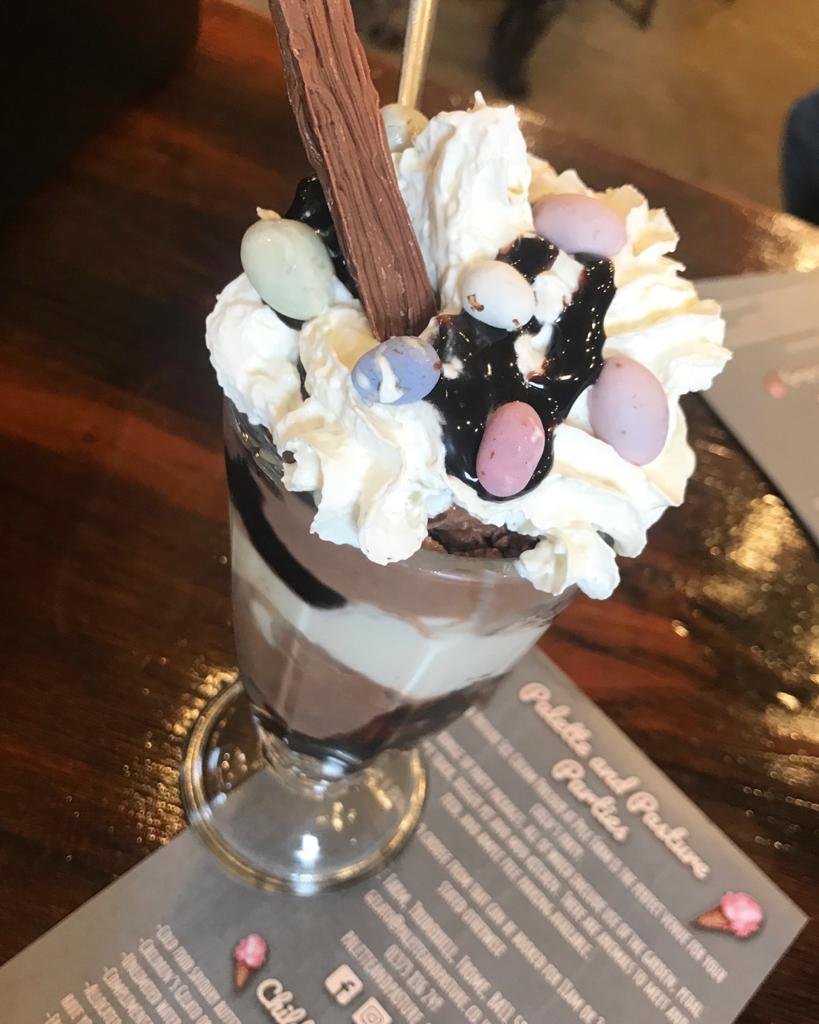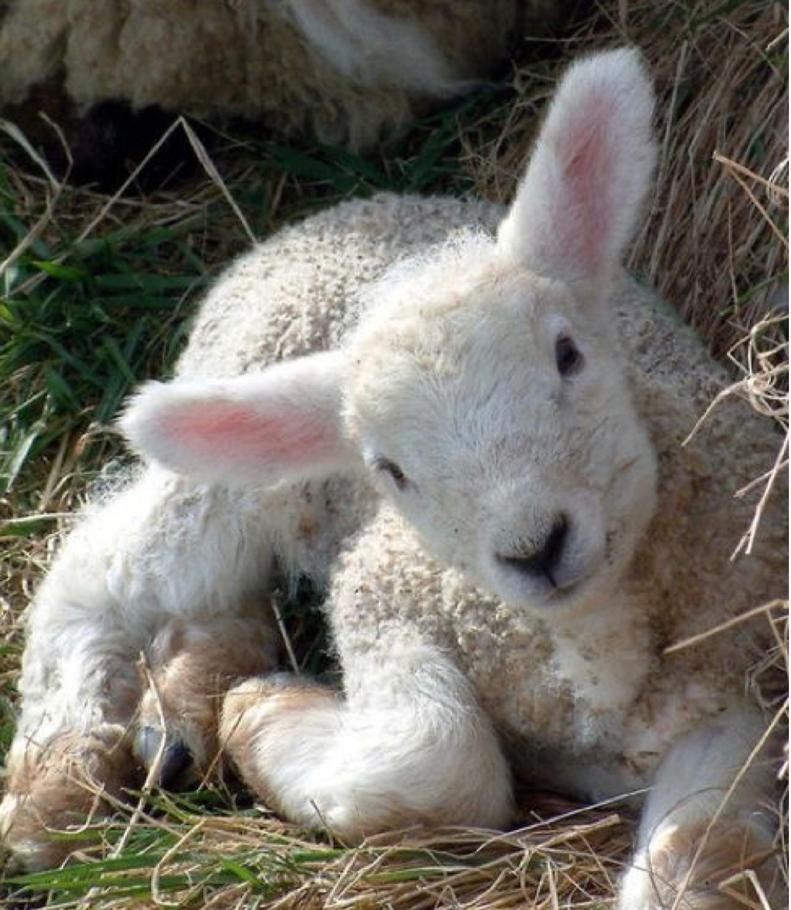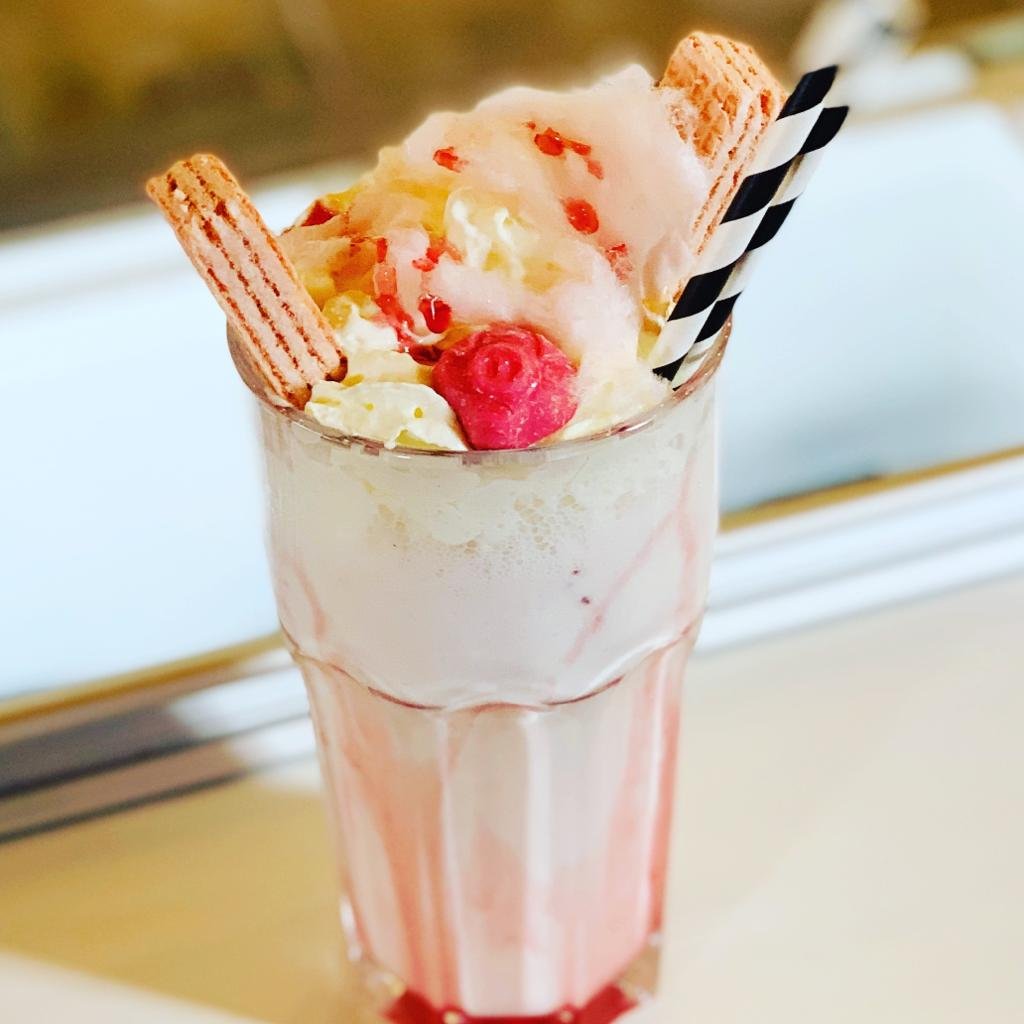 WhatsApp Image 2019-12-30 at 12.14.2817
WhatsApp Image 2019-12-30 at 12.14.2818
PHOTO-2020-01-02-12-37-11 1
WhatsApp Image 2019-12-30 at 12.14.280
WhatsApp Image 2019-12-30 at 12.14.283
WhatsApp Image 2019-12-30 at 12.14.2816
WhatsApp Image 2019-12-30 at 12.14.2815
PHOTO-2020-01-02-12-37-12
2021 Easter Trail
2nd April – 18th April
We have designed an exciting Covid safe Easter Trail around the fields at Pyle Farm. The trail is approximately 2km.  Enjoy watching your children look out for the giant eggs!
Each will have a letter on – Write down all the letters in order to spell out an Easter-themed sentence (some help from a grown-up may be required).
Hand in your form at the end to claim your sweetie prize.
You will get to see the farm lambs, piglets, calves, and bunnies during the trail!
All forms handed in will also go into a daily prize draw for a 'gelato for four' voucher. Winners will be randomly picked and announced on our social media pages.