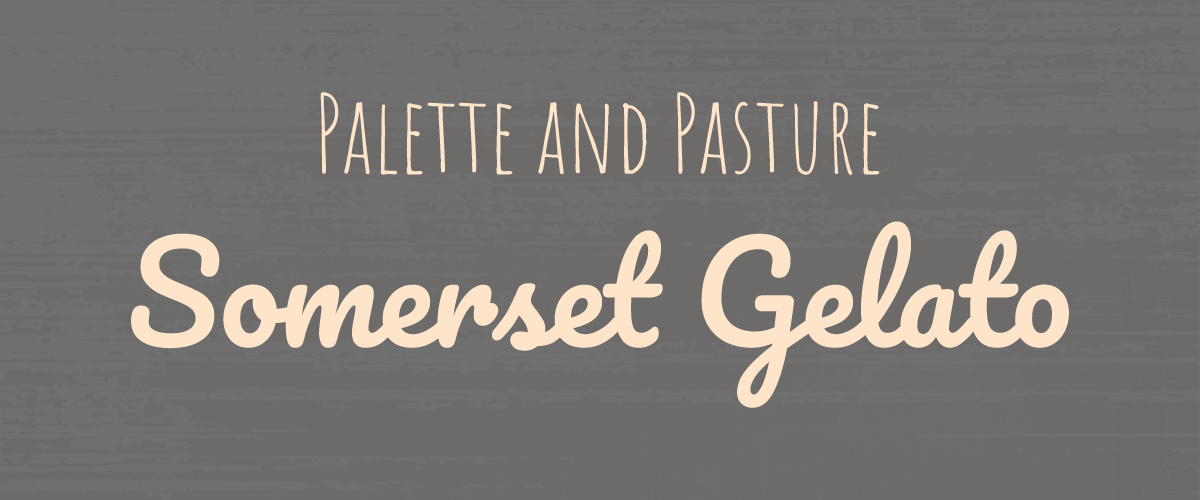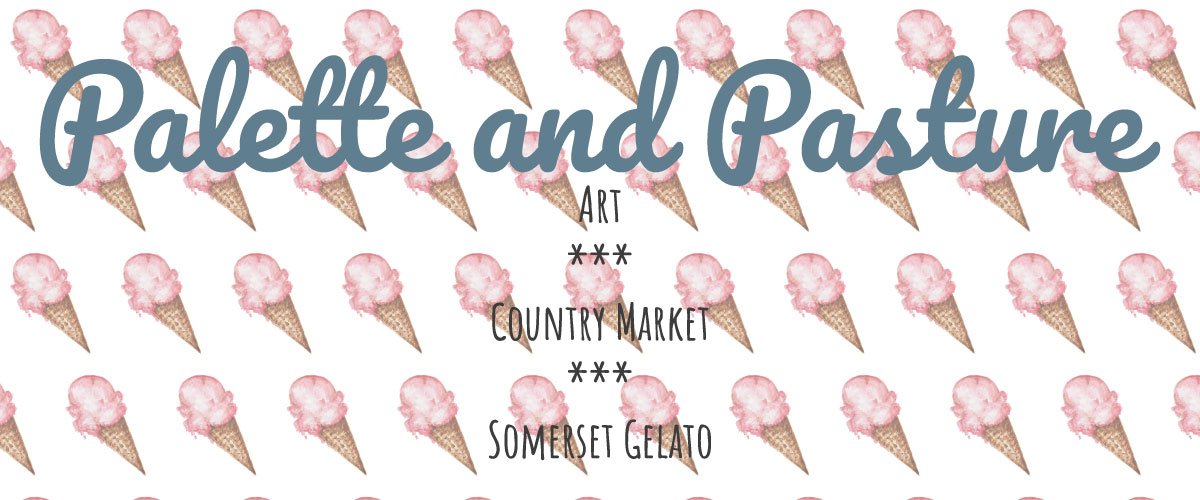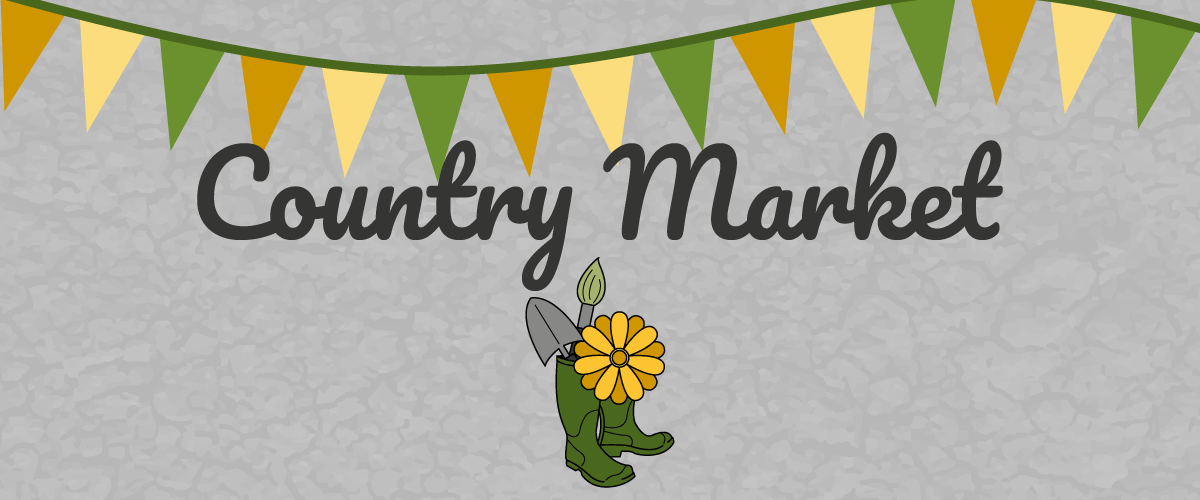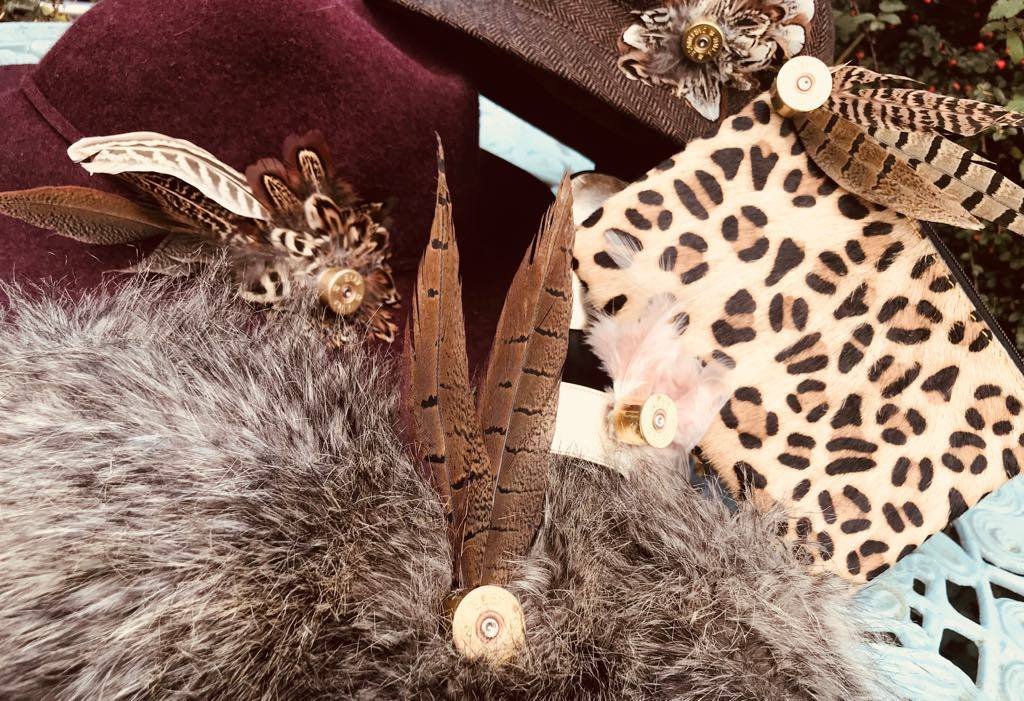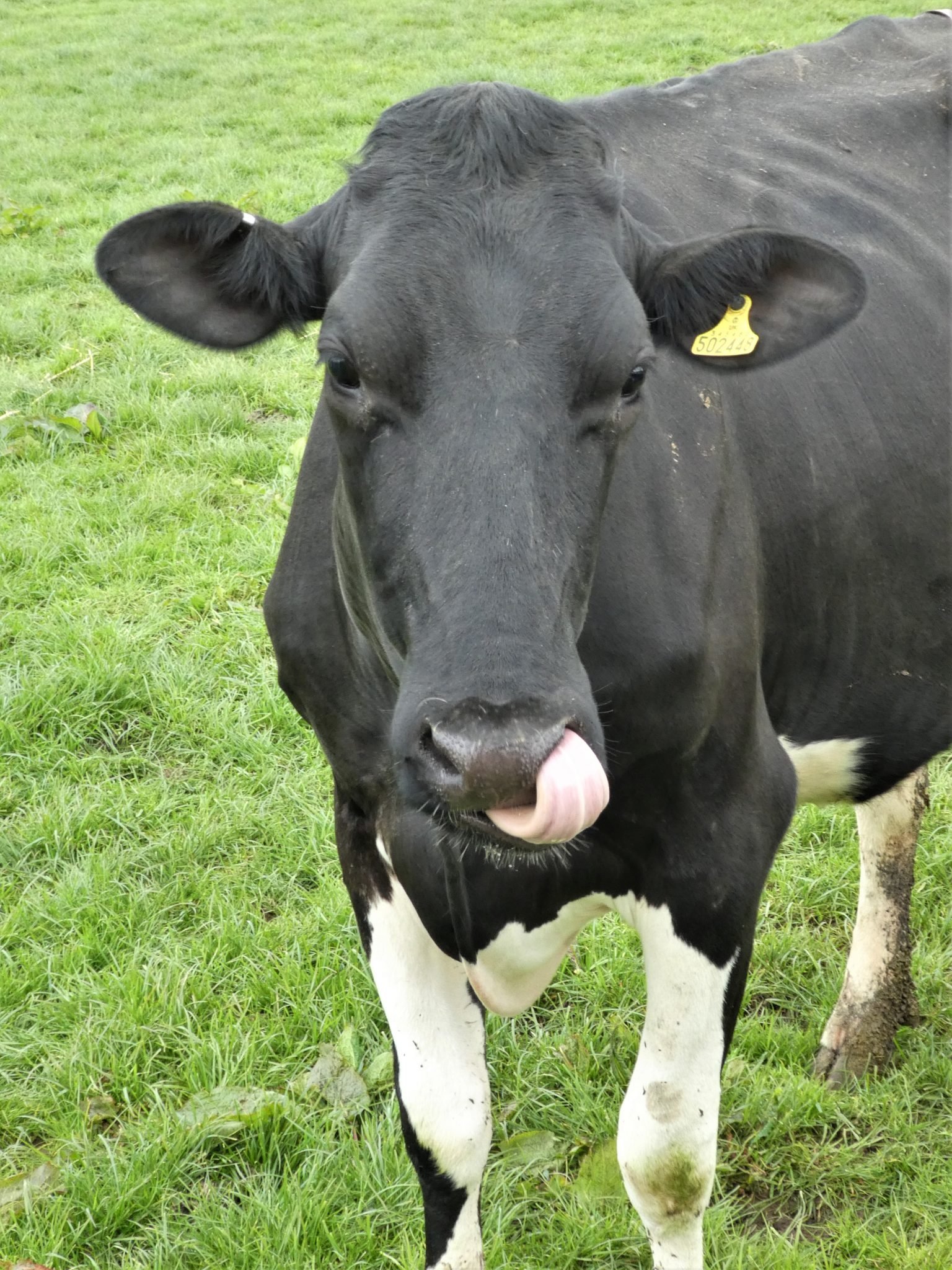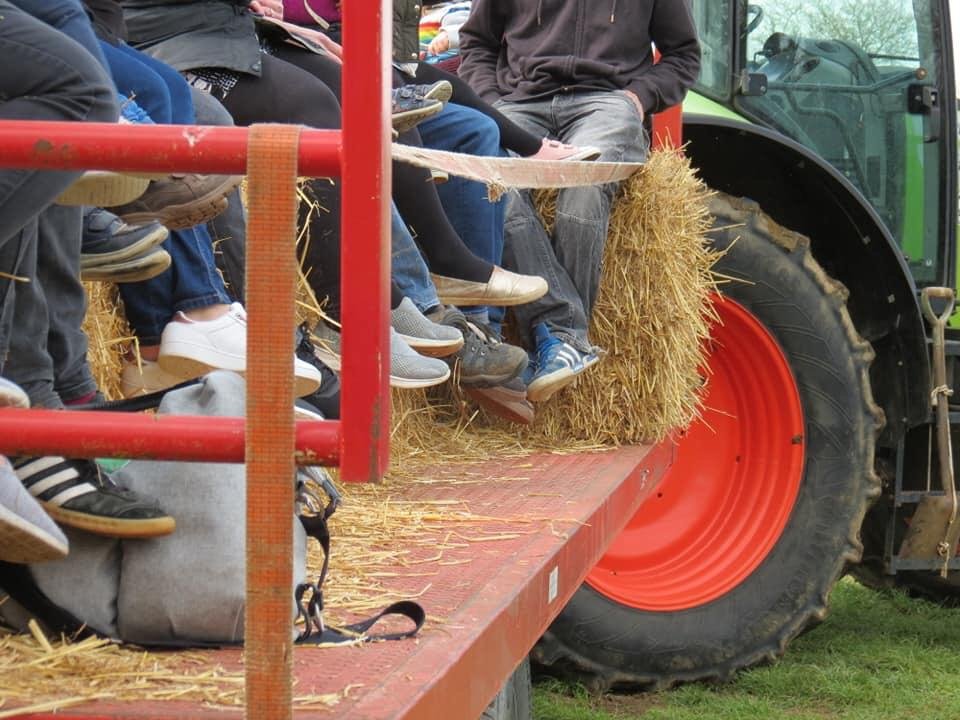 Palette and Pasture Birthday Parties
Palette and Pasture Ice Cream Parlour at Pyle Farm is the perfect venue for your child's party. We offer a range of party packages all of which include use the garden, pedal tractor race track, digger pit and mud kitchen. Animals to meet and feed.
Ample free parking available.
Parties can be booked for 11am or 3pm unless otherwise stated.
If you would like to book a party, please get in touch
You can download our party invites to print off by clicking here