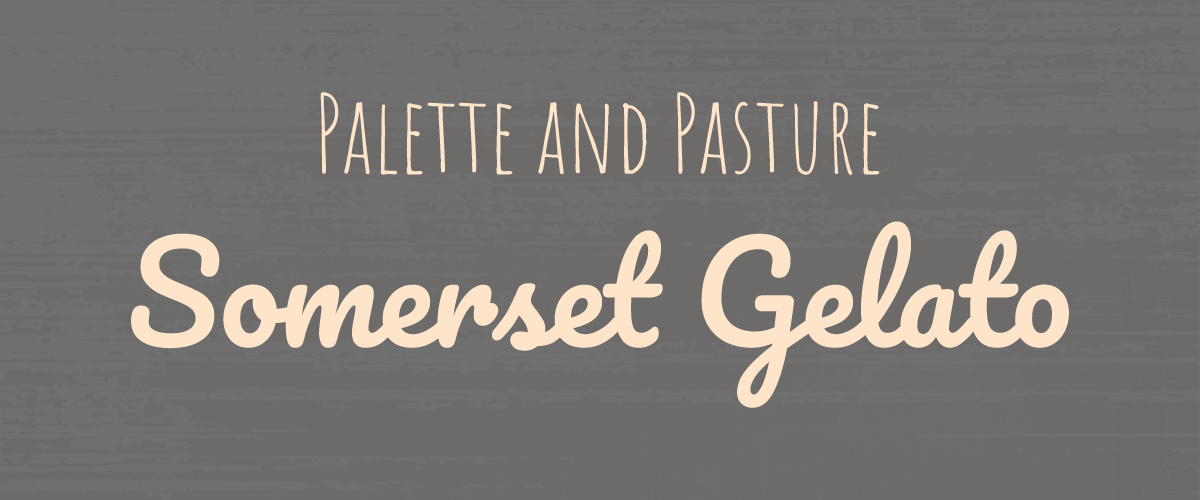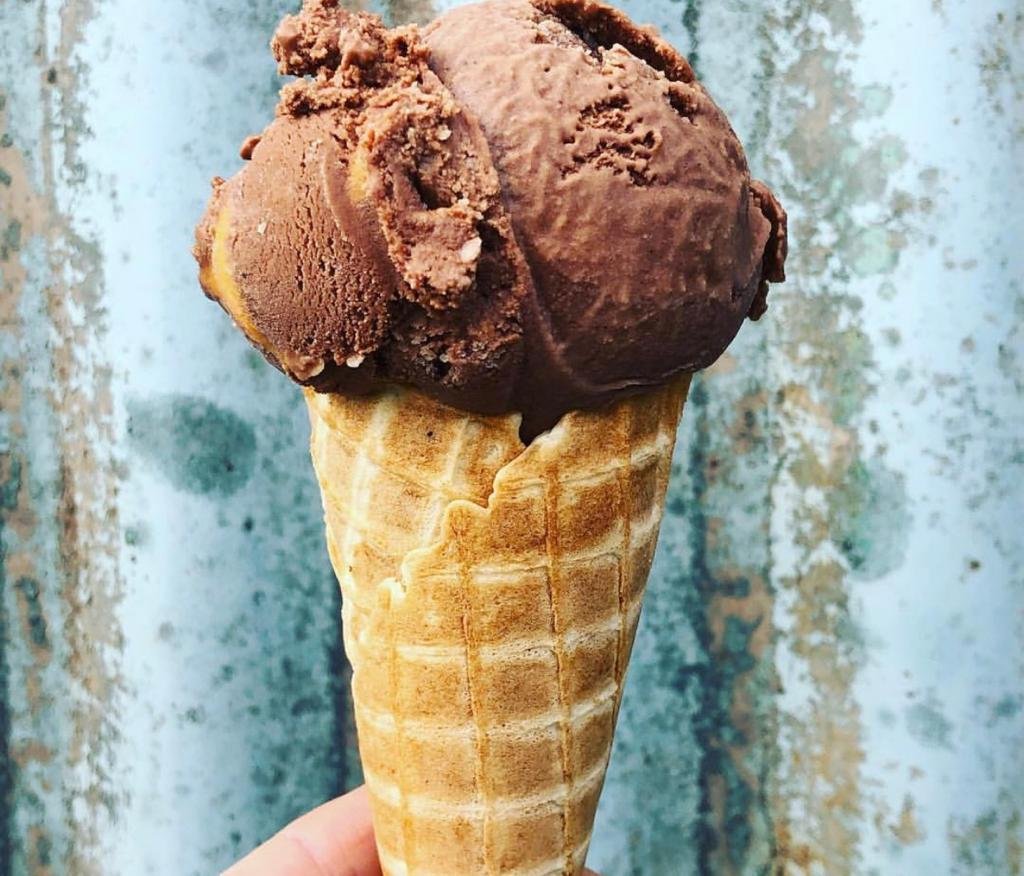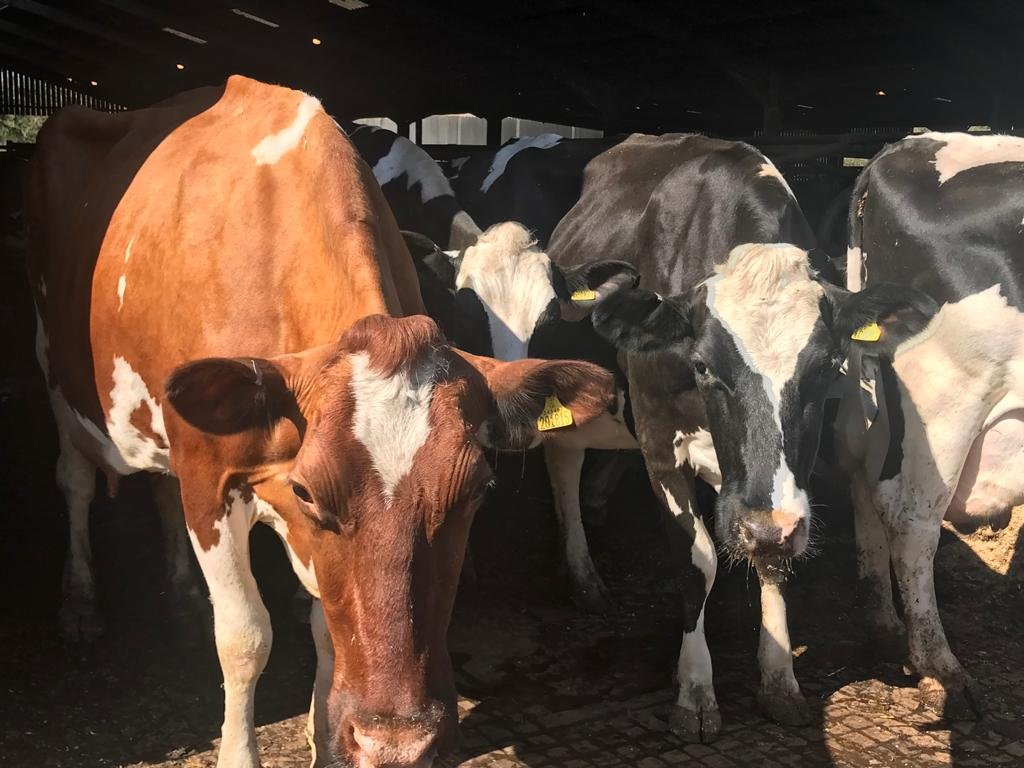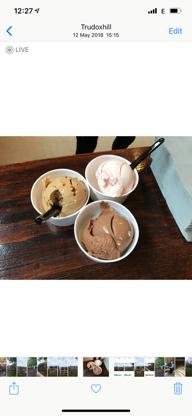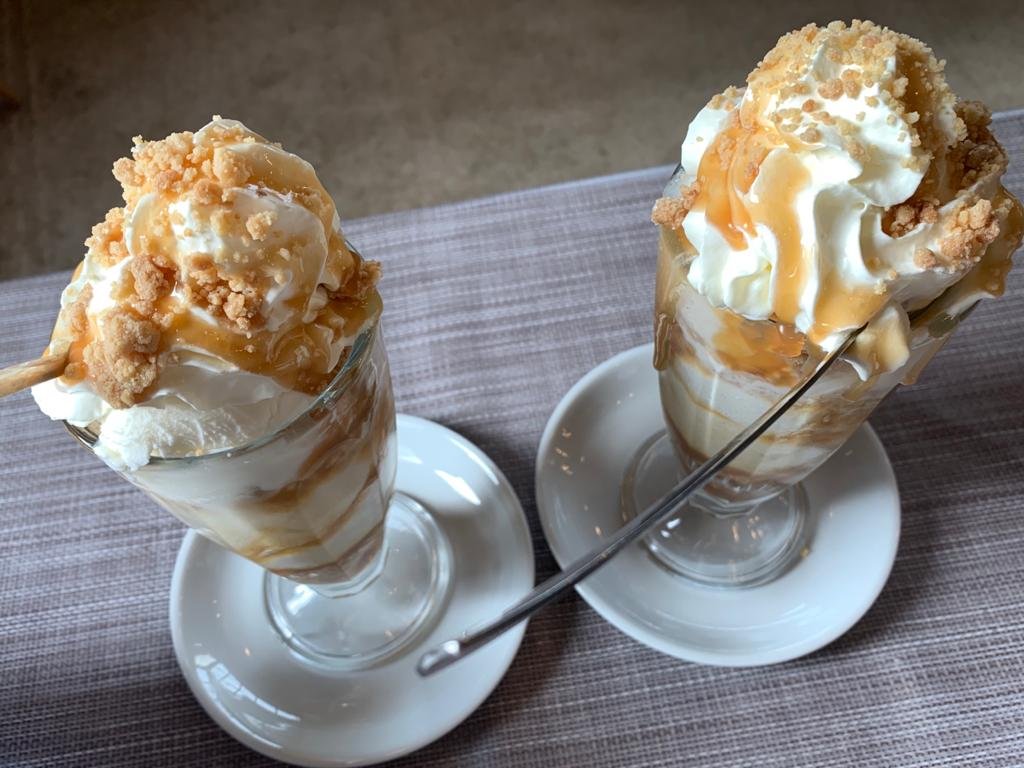 Welcome to Palette and Pasture
Pyle Farm in Trudoxhill is the home of our delicious Somerset Gelato – produced from our own dairy herd, pasteurised and produced all on site. Come and enjoy the family-friendly ice cream parlour, set in the grounds of the family farmhouse, surrounded by beautiful countryside and filled with fun activities.
Our pop up ice cream parlour is now open for the season. Our opening times vary throughout the year. For all seasonal times and events, you can visit our 2020 calendar.
Follow us on social media for updates and news
Our Instagram …