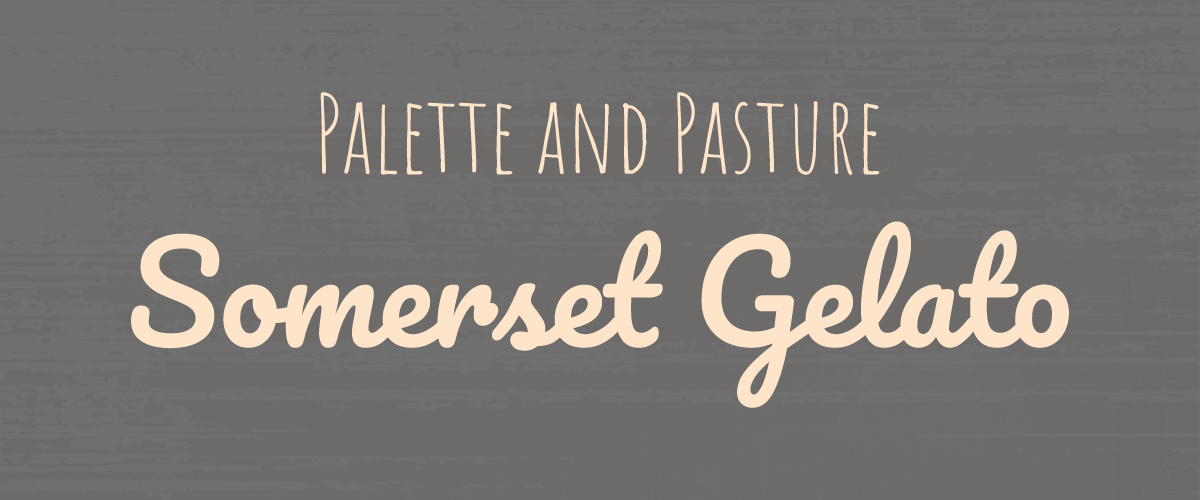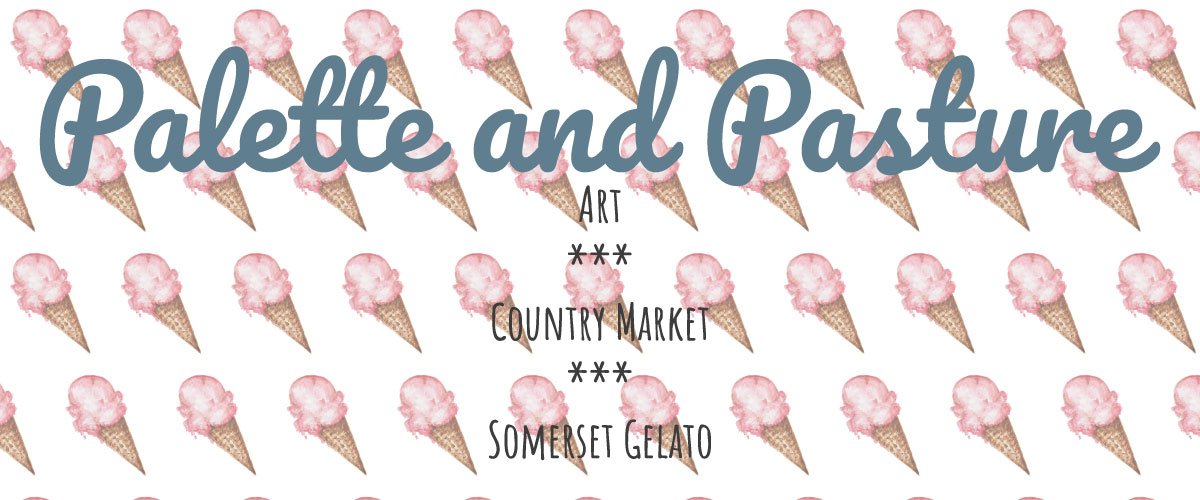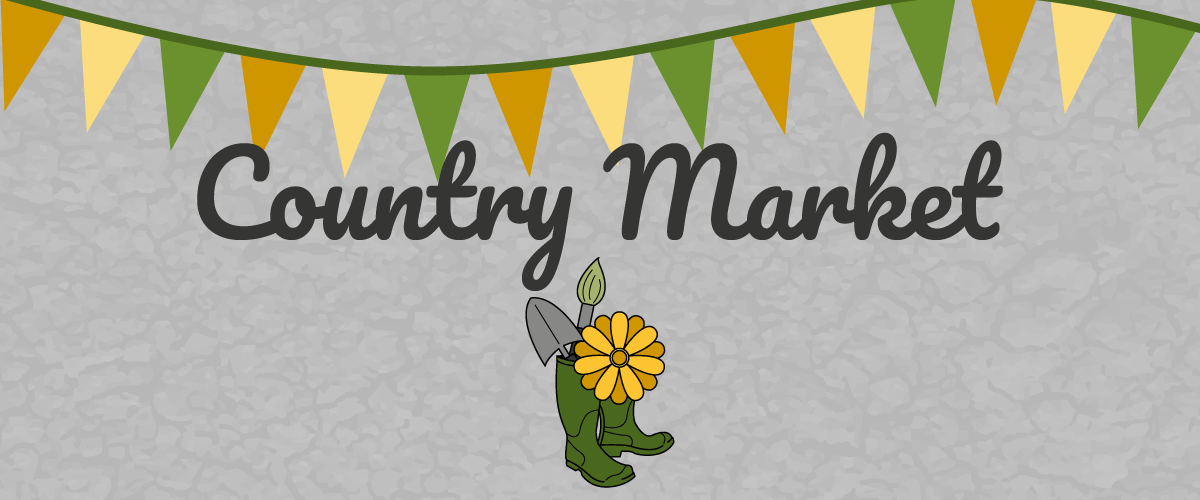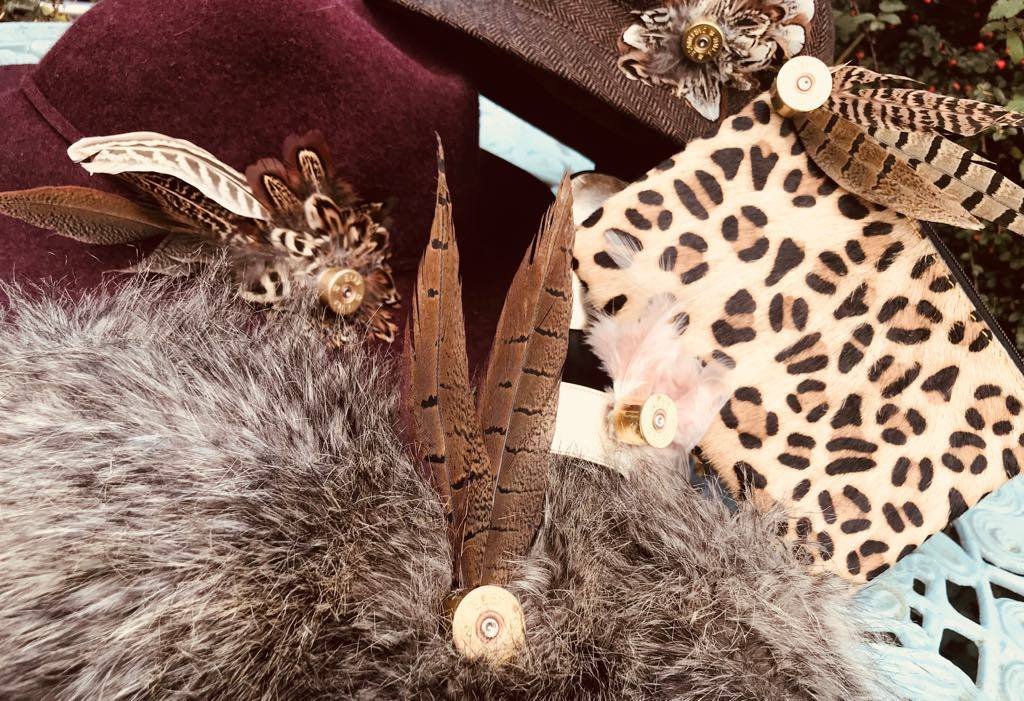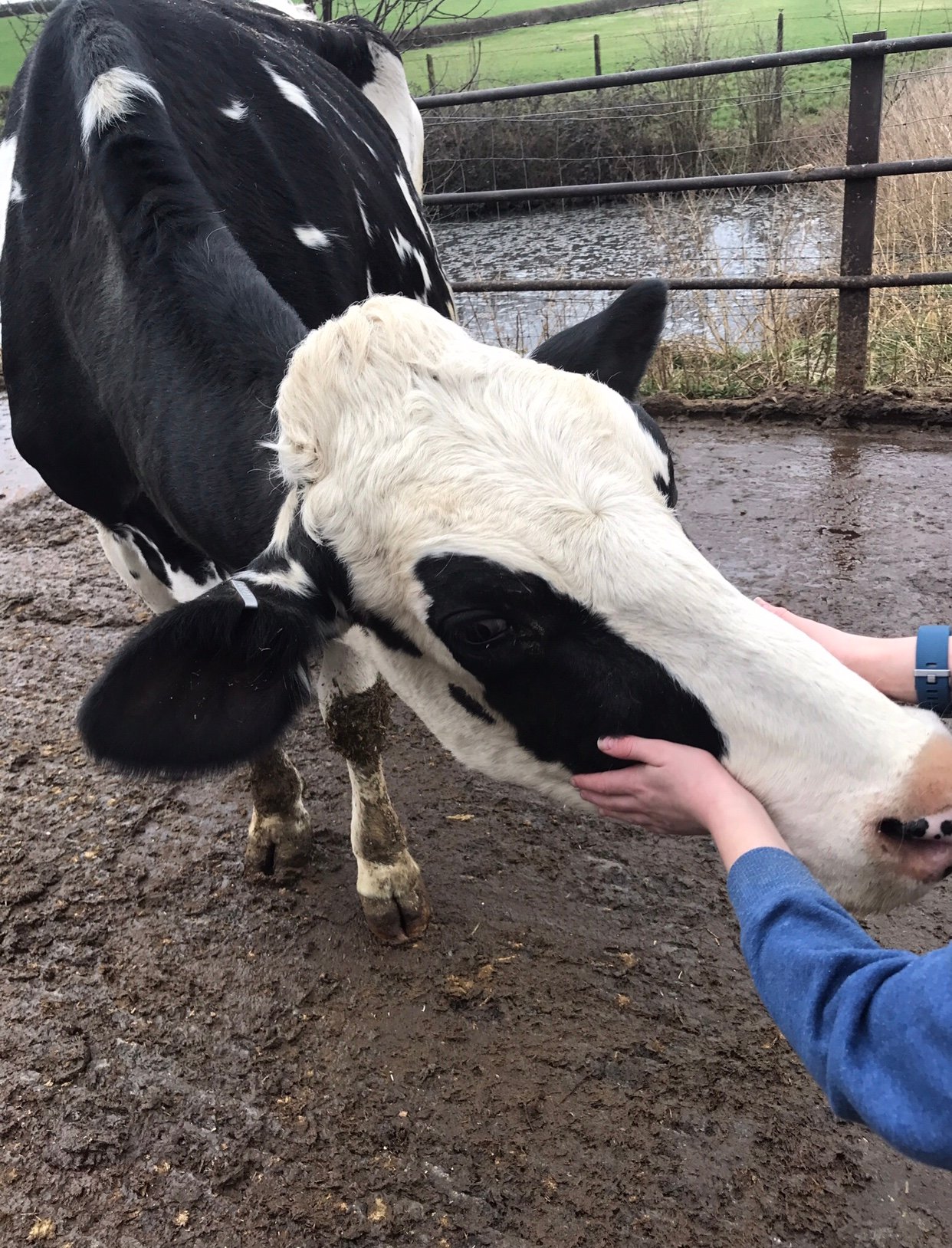 All about Palette and Pasture
Welcome to Palette and Pasture – A collection of family run, rural inspired businesses.
Based at Pyle Farm in Trudoxhill, you can find seasonal pop-up markets, country-living inspired arts, crafts and textiles and our delicious Somerset Gelato – produced from our own dairy herd, pasteurised and produced all on site.
Have a look around our site to see what is on offer and please do get in touch if you have any questions.
You can visit ourPop Up Ice Cream Parlour on Saturdays & Sundays – 11-4pm
@ Pyle Farm, Trudoxhill, Nr Frome. BA11 5DL