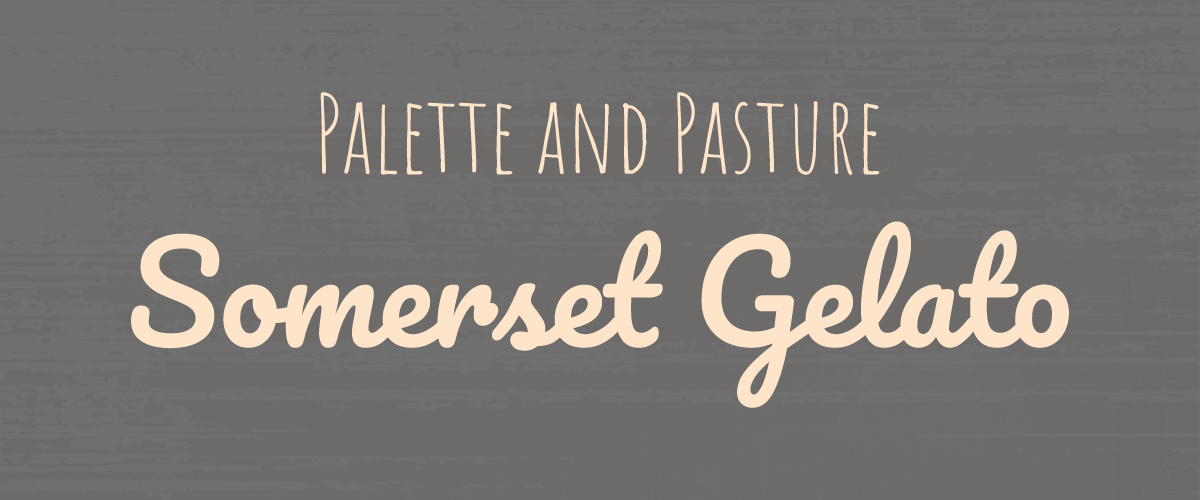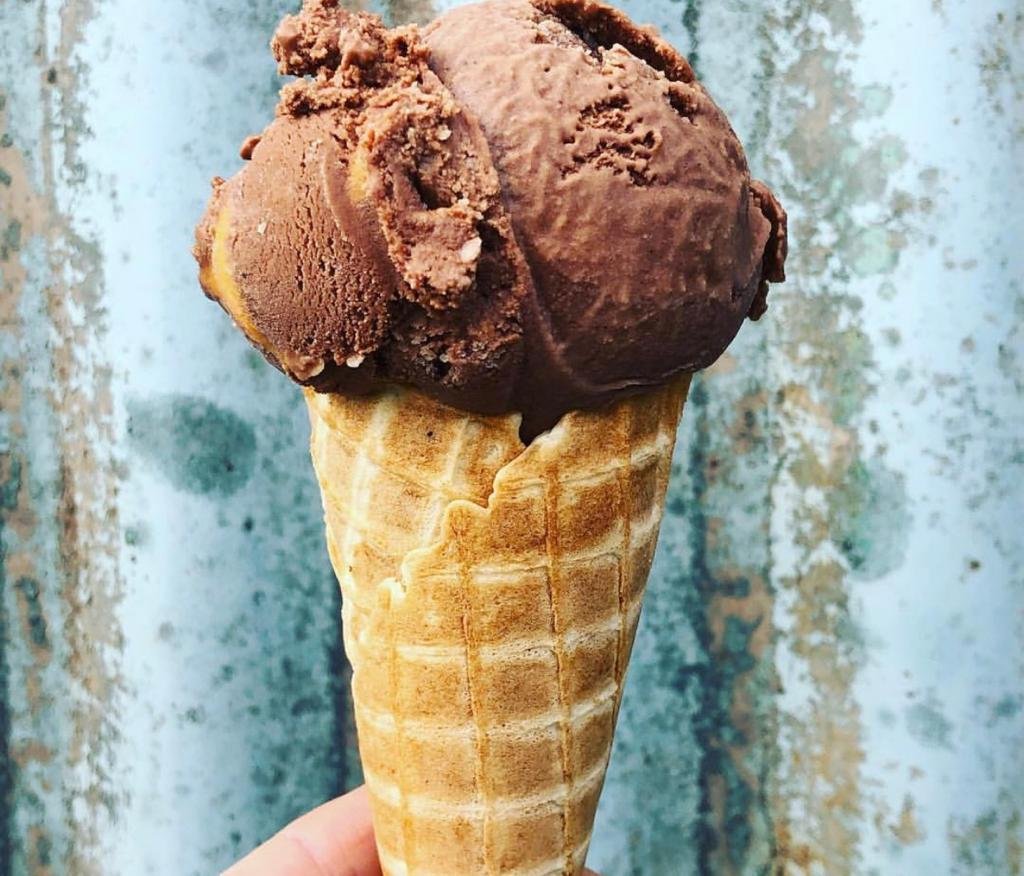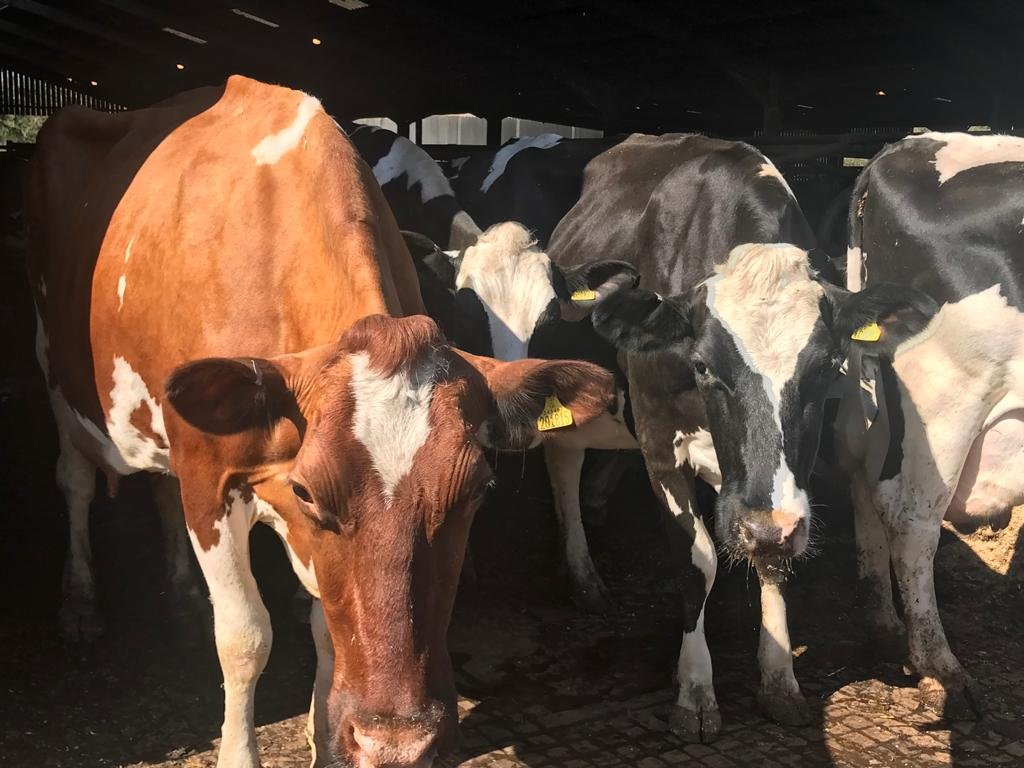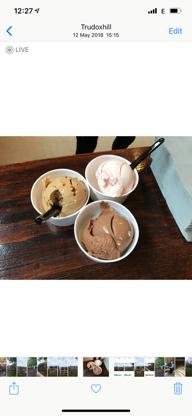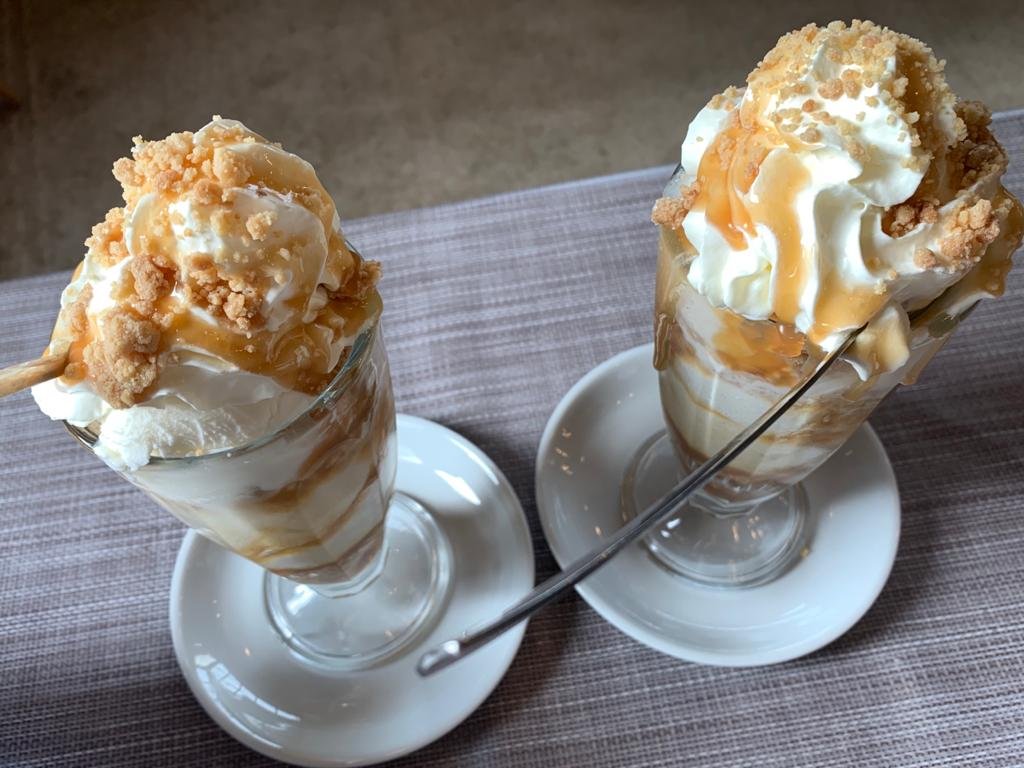 Sunflower Field
We have planted a field of dwarf sunflowers right next to our ice cream parlour.
During the last few weeks of August, our sunflower field will be ready to pick your own.
We will post on our social media pages picking dates when we know they are ready for you.
How it works
Entry to the Sunflower field is free and accessible from the ice cream parlour garden.
The field will be open 11am to 6pm on picking days.  Sunflowers are charged at £1 a stem. This is payable as you exit the field.
Sunflower Field Photoshoots
Mini photoshoots will be available to book directly through Childsplay Photography
childsplayphotography@hotmail.co.uk