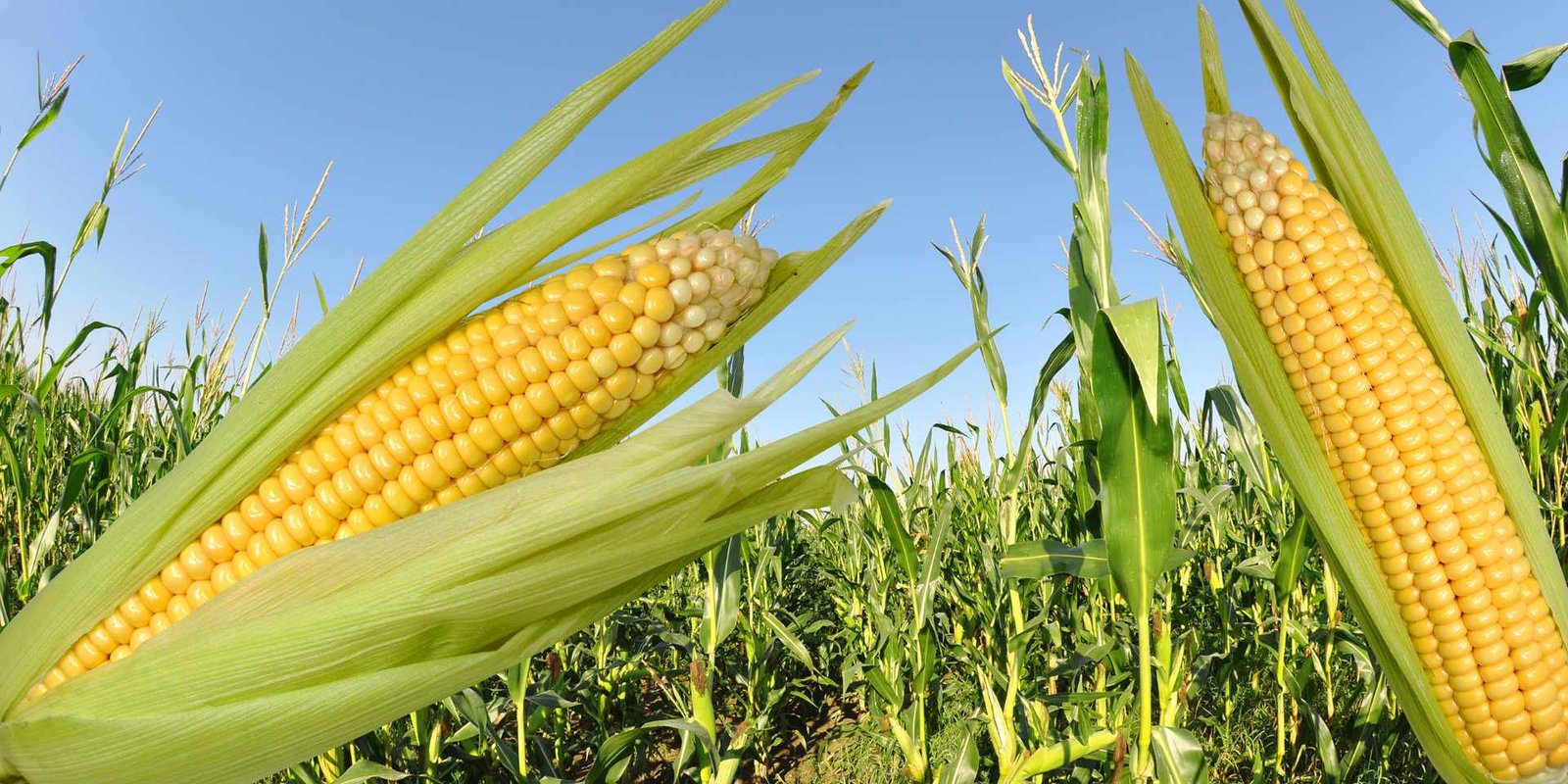 PYO Sweetcorn – Available from Beginning of September
Sweetcorn picking 2021 is available via pre-booked time slots. To book your tickets, click this link
We have planted a field of sweetcorn right next to our ice cream parlour.
How it works
Entry to the Sweetcorn field is through pre-booked tickets.  Tickets are £1 each, and everyone over 2 years requires their own ticket.  Your £1 ticket is redeemable against your sweetcorn purchase on the day.  You are welcome to pick as many Sweetcorn as your would like
The field will be open 11am to 5pm on picking days.  Sweetcorn are charged at 50p a cob. This is payable as you exit the field.
Sweetcorn Field Photoshoots
Mini photoshoots will be available to book directly through Childsplay Photography